Submitted by John Garratt on June 5, 2017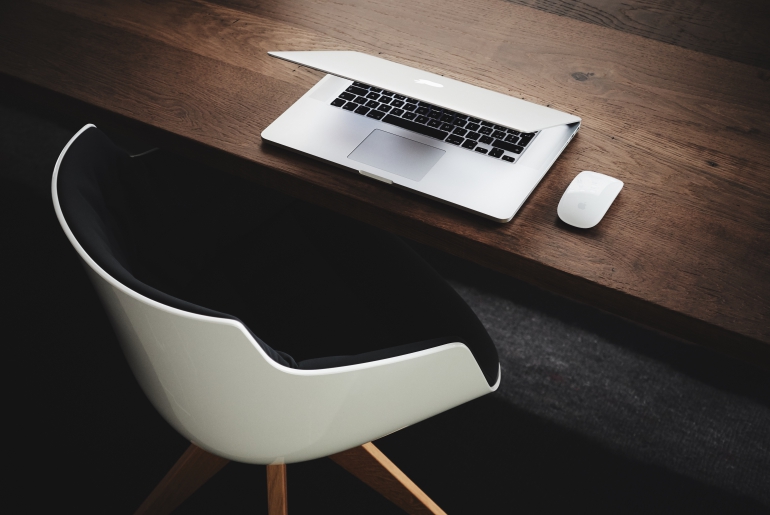 Global SAP VAR itelligence is strengthening its Benelux presence with the acquisition of fellow SAP specialist Goldfish ICT of Utrecht. Goldfish ICT customers will get access to the global SAP expertise itelligence has to offer, said the buyer.
Norbert Rotter, CEO of itelligence AG said: "With Goldfish, we are strengthening our presence in the economically important Benelux region, giving us access to interesting customers with growth potential, particularly from the pharmaceutical as well as the life sciences and agriculture sectors.
"In these market segments, the itelligence SAP portfolio will offer enormous innovation potential for our new Benelux customers. We are looking forward to being able to call on the know-how of our Goldfish colleagues in these sectors, which we intend to make use of worldwide in future."
Goldfish ICT was founded in 2000 and has developed into a full-service provider, offering process and IT consulting based on SAP solutions as well as an extensive range of managed services. Around 70 staff provide consulting services for national and international roll-outs. Goldfish's consulting work focuses primarily on the food, agriculture, life sciences and chemical sectors.
As a result of the deal, said itelligence, Goldfish and itelligence Benelux will become one of the leading SAP partners in the Netherlands, with over 200 employees and an annual turnover of €40m. Goldfish ICT management and all staff will remain at the company. Itelligence is part of the NTT Data Business Solutions group and generated sales of €778m last year.