Submitted by lawrence on October 30, 2017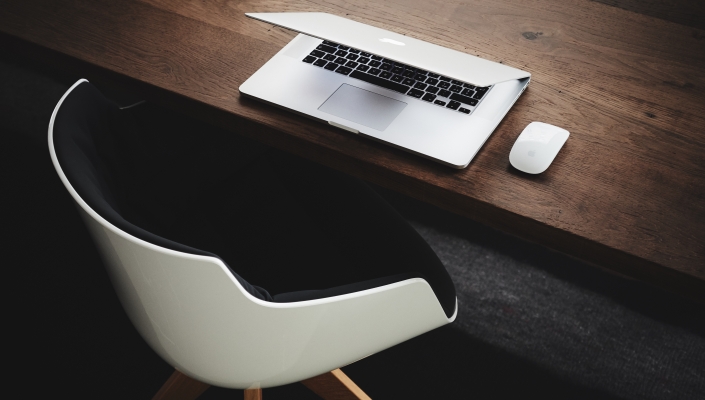 Italy's ruling party PD has proposed the state taking a share in strategic companies such as Telecom Italia. This could be a solution for the dispute between the country and France's Vivendi over the latter's moves to take control of key Italian companies.
Matteo Orfini, president of the ruling PD party (but not a government official), published a position paper suggesting that state lender Cassa Depositi e Prestiti could be involved in transferring TIM's network to a state-owned entity.
That eliminates infrastructure rivalry that's "unsustainable in the long term," he says.Similar suggestions to spin off a business estimated as worth up to €15B have failed in the past over valuation questions and TIM's insistence on hanging on to the business.