Submitted by lawrence on April 17, 2014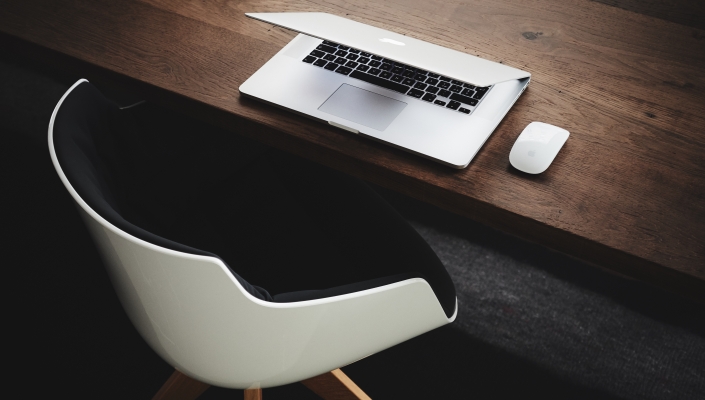 Italian Association of Information and Communication Technology Assinform has appointed Agostiono Santoni, Cisco General Manager, as its new president.
Assinform groups the main technology companies operating in Italy.
Santoni will hold this position for the next four years. At the same time he will become the vice president of the digital technology group of the Italian Entrepreneurs Association, Confidustria Digital, it has informed.