Submitted by John Garratt on July 19, 2017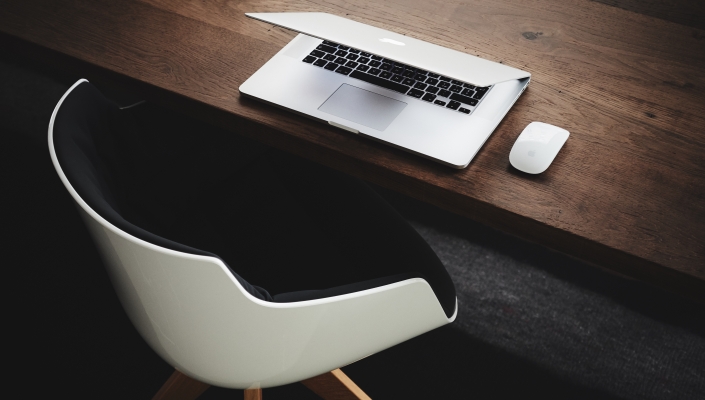 The number of people employed as ICT specialists in the European Union has jumped around a quarter in five years to 8.2m million people, representing 3.7% of total employment in 2016. But there are still massive gender gaps and a shortage of skills in the region, according to EU Eurostat research.
In 2011, there were 6.4m ICT specialists in the EU, representing 3% of the total workforce. The profession continues to be largely made up of men though, accounting in 2016 for more than 8 out of 10 ICT specialists employed (83.3%).
In 2016, one in five enterprises in the EU (20%) employed ICT specialists and nearly 1 in 10 (9%) recruited or tried to recruit ICT specialists. However, 41% of enterprises which recruited or tried to recruit ICT specialists had difficulties in filling vacancies.
There were difficulties in recruiting ICT specialists reported in every member state. The highest percentage of difficulties recorded by businesses were in the Czech Republic (66% of enterprises which recruited or tried to recruit ICT specialists), followed by Slovenia (63%), Luxembourg and Austria (both 61%), Belgium (59%), Estonia (58%) and the Netherlands (57%). In contrast, this share was the lowest in Spain (17%), Greece (28%), Poland and Italy (both 31%), as well as Portugal (32%).
Three member states accounted for half of all ICT specialists employed in the EU. These were the UK (1.6m people), Germany (1.5m) and France (1m). In relative terms, the highest shares of ICT specialists in total employment were recorded in Finland (6.6%) and Sweden (6.3%), ahead of Estonia (5.3%), the UK (5.1%) and the Netherlands (5%). At the opposite end of the scale, Greece (1.4%) registered the lowest proportion, followed by Romania (2%), and Cyprus and Latvia (both 2.2%).