Submitted by John Garratt on May 25, 2016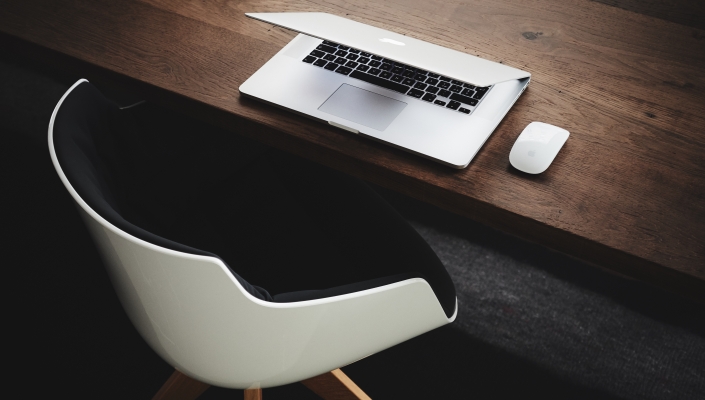 Cloud-based security specialist iSheriff has named Simon Carr as Director of Sales for EMEA. He joins iSheriff from CMS Distribution and prior to that worked at Bell Micro, Ideal Hardware and Digicorp. Carr is the latest addition to the iSheriff team and follows the recent appointment of industry veteran Carrie Roberts to the position of Vice President of Global Sales.
Isheriff says this is part of a growth strategy for expanding its local presence in the region. Simon Carr will be driving sales through existing and new channel partners for iSheriff's scalable, SaaS solution to protect endpoints, web and email.
"He will play a major role in empowering our resellers, distributors and integrators to meet the growing demand for robust and reliable cloud-based security solutions. High-margin revenue streams will also be a focus for us within EMEA," said John Mutch, CEO at iSherif
iSheriff recently announced the release of iSheriff Complete, aimed at small and medium sized enterprises, offering a cyber security platform with no up-front costs and managed through an interface with a single set of enforceable security policies. "Faced with increasing multi-vector threats and the success of Software-as-a-Service models, companies are turning to cloud-based platforms to deliver scalable, real-time protection," said Simon Carr. "iSheriff removes potential malware and viruses before they ever reach the network, allowing our customers to focus on running their business."