Submitted by John Garratt on December 5, 2017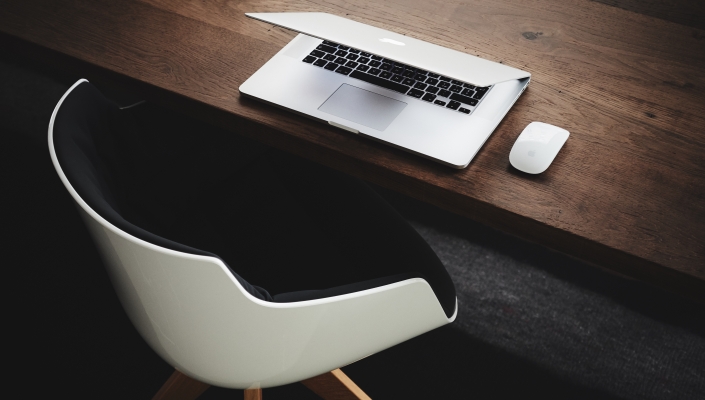 Irish Cyber security firm Integrity360 has bought UK IT security specialist Metadigm for an undisclosed sum, expanding the firm's presence in the UK. Adding to its current services portfolio, Integrity360 will extend the reach for its managed security and cyber security services in the UK market. One of the first cyber security companies in the UK, Metadigm, has been operating for more than 20 years and has an expected 2017 turnover of £3m.
Integrity360 currently operates in the UK through its London and Birmingham offices. The firm reported year on year growth of 53% in 2016 with an increase of €13m in annual turnover  to €37.5m.
Integrity360 plans to significantly increase its penetration of the UK market, driven by a twin strategy of both organic growth and acquisitions. Eoin Goulding, CEO, Integrity360, "It's fantastic to be integrating Metadigm's expertise into our overall business, reinforcing our growth strategy and introducing a further skill set for our clients in Ireland. I am delighted to announce the acquisition."
Integrity360 says it works with more than 300 companies in Ireland and internationally, across key sectors, providing managed cyber security; incident handling; cyber risk and assurance; cyber security integration and penetration testing services.