Submitted by John Garratt on August 24, 2017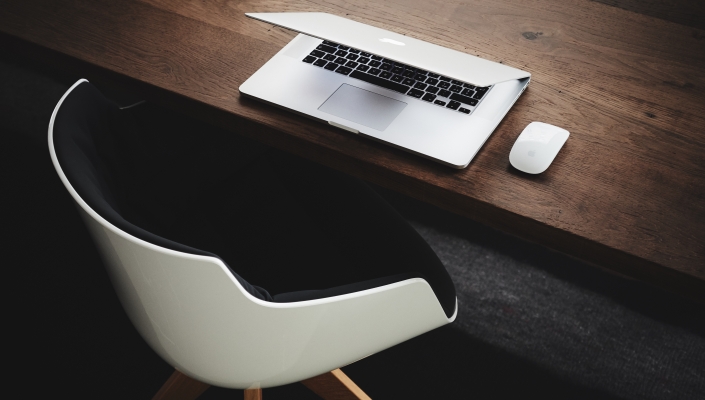 Open source infrastructure solutions provider SUSE has named Dublin-based Securelinx as its first Solution Partner for the UK and Ireland. Solution Partner is the highest tier in the SUSE Partner Program. In return for demonstrating commitment to and expertise in SUSE solutions, SUSE Solution Partners profit from deal registration and support on new business opportunities, campaigns and other initiatives, "delivering significant competitive advantage to the partner", said SUSE.
Securelinx was founded in 2002 and is an enterprise Linux and open source solutions supplier, providing infrastructure, subscriptions, services, support and training solutions to customers throughout Ireland and the UK. With the relationship between the two companies dating back to 2003, Securelinx already had a core of SUSE Linux Enterprise Server (SLES) certified engineers. 
Danny Rowark, SUSE regional director EMEA West, said: "Securelinx has a rich history of delivering enterprise-grade open source solutions and innovations to customers, and has continuously tracked, adopted and leveraged advances in open source technology. Securelinx will continue to help its customers deliver innovation and value via SUSE technology as a SUSE Solution Partner."
Brian Farrell, managing director of Securelinx, said: "Reaching the grade of Solution Partner means that we are not just a technically certified organisation, but also one that is commercially grounded within SUSE's local market approach. Already, we see new opportunities opening up that will lead to increased revenues for both parties and even better results for our combined customers."