Submitted by lawrence on October 30, 2017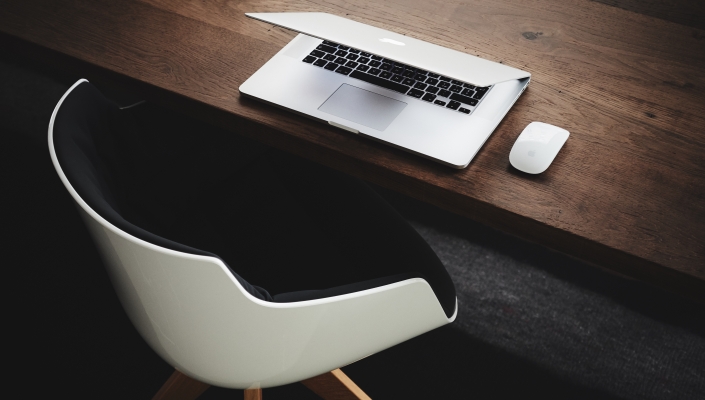 Ireland has responded to the European Commission's decision to take the country to court for failing to recover back taxes from Apple.
Ireland calls the action "extremely regrettable" and says the country has agreed to collect Apple's money into an escrow account but needs more time to set things up. Ireland has worried about being held liable for any depreciation occurring during the lengthy appeal process.
Statement from the finance minister: "Irish officials and experts have been engaged in intensive work to ensure that the state complies with all its recovery obligations as soon as possible, and have been in constant contact with the European Commission and Apple on all aspects of this process for over a year."