Submitted by John Garratt on December 5, 2017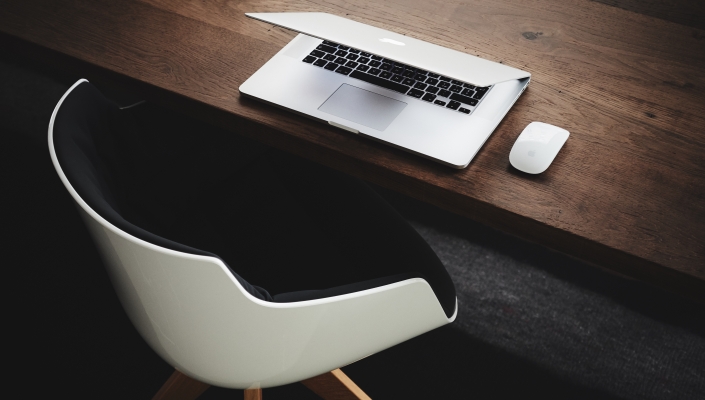 Cloud service provider iomart has posted an increase in both sales and profits for its half-year results. For the six months ended 30 September, sales were up 12% to £47m and there was adjusted EBITDA growth of 9% to £19.2m.
Basic earnings per share from operations increased by 10% to 5.96p. Angus MacSween, iomart CEO, said: "The group has enjoyed another good period of trading in the first half of the year, with growing recurring revenues in line with our business model.
"The market opportunity remains significant and we continue to invest in our skills, infrastructure and capabilities to meet the evolving demands of the market. We are firmly on track to deliver another year of material growth and we remain confident in our prospects."
In recent times, Scotland-headquartered iomart has acquired acquired Cristie, Tier 9, Dediserve and Sonassi. Kate Hanaghan, an analyst at TechMarketView, said: "iomart's acquisition strategy is helping it to build sector-specific skills – in retail, for instance – which we believe is going to be increasingly important next year as buyers expect more than just generic cloud solutions."