Submitted by John Garratt on December 2, 2015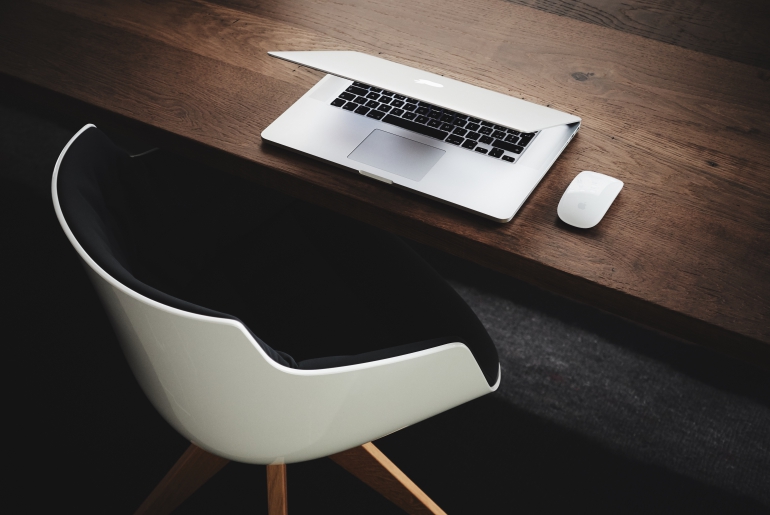 Cloud company iomart has reported revenue growth of 16% to £36.4m (H1 2015: £31.5m) including 10% organic growth in the hosting operation (H1 2015: 8%); adjusted EBITDA growth of 11% to £15.5m (H1 2015: £14.0m) and adjusted profit before tax growth of 8% to £8.7m (H1 2015: £8.0m) in its consolidated half yearly results for the period ended 30 September 2015.
The period included acquisition of public cloud consultancy SystemsUp in June and the addition of United Hosting after the period end. Angus MacSween, CEO of iomart, said: "This has been another good trading period for the Group, driven by both organic and acquisitive growth. The cloud market landscape that we occupy continues to evolve and with that, the long term recurring revenue opportunities."
"We are well established as a major player in providing the flexible cloud solutions that businesses require, whether that be the private cloud, public or hybrid cloud spheres, and we are investing in expanding our teams of highly skilled staff to help our customers navigate and deploy a wider choice of solutions. We believe we are well positioned in the market and remain confident in the Group's growth prospects."