Submitted by John Garratt on January 15, 2018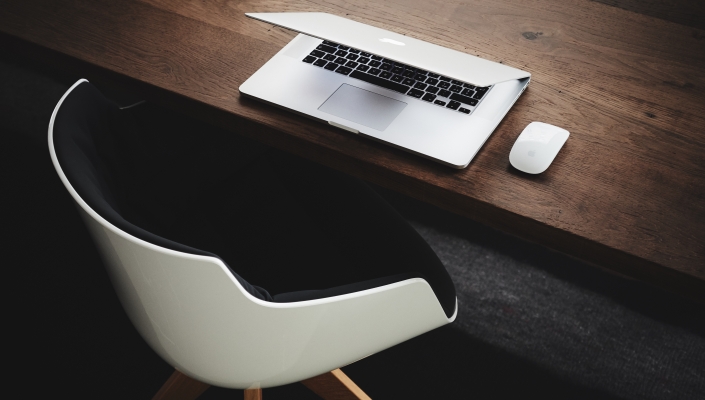 Communications distributor Intelisys Global has signed up Gamma as a Supplier Partner to serve its European reseller network.
Intelisys Sales Partner resellers will now be able to offer Gamma's portfolio of voice, mobile, data and cloud products to customers across Europe at "pre-negotiated, competitive prices", said Intelisys.
Gamma specialises in SIP trunking and hosted voice and mobile services, MPLS wide area networking, and cloud processing and cloud backup services.
"As a leading provider of scalable enterprise-class voice, data and converged infrastructure services, Gamma makes a fantastic addition to the Intelisys global supplier portfolio, and we're expecting Gamma to prove an increasingly popular option for our Sales Partners, said Stephen Hackett, managing director for Intelisys Global.
Neil Taylor, head of direct partner sales at Gamma, said: "As a market leader in SIP trunking and with our strong hosted platform we've got a great offering for the channel, particularly around customer service, billing and support."
US-headquartered Intelisys entered the European market around a year ago, and says it now has "approaching 100" resellers.