Submitted by John Garratt on December 13, 2016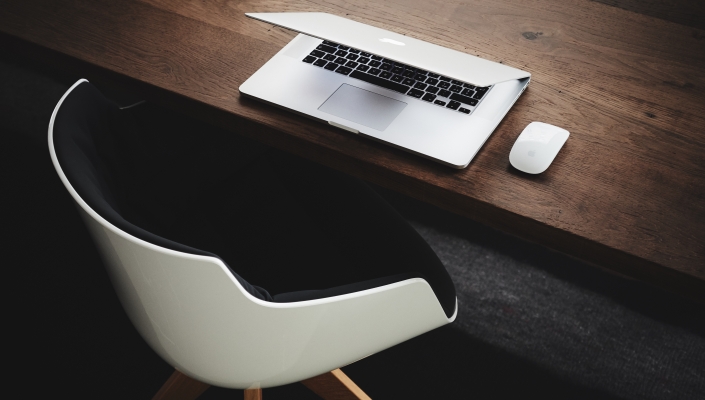 US-listed Sapiens International,  a specialist in software solutions for the insurance industry, says it has significantly increased its investment in the Nordic market by establishing a new head office in Copenhagen, Denmark.
Sapiens has intensified its efforts in the region as of late and recently announced a multi-million Euro agreement with LB Group, a member-owned insurance company based in Denmark. The establishment of the new office supports Sapiens' goal of growing its business in the Nordic region by expanding its relationship with existing regional clients and attracting new ones.
Sapiens' first Nordic user group meeting was recently hosted at the Copenhagen office with participants from Denmark, Norway and Sweden.
"Sapiens is focused on penetrating territories with potential for expansion," said Roni Al-Dor, president and CEO of Sapiens. "The Nordic region - a leading area for insurance, digitization and technology innovation - is a market where we have already experienced success, but there is significant opportunity for growth."
As part of its efforts in the Nordics, Sapiens has appointed Helle Hølmer as Sapiens' new Nordic regional director. Prior to joining Sapiens, she was a partner at Deloitte Consulting Financial Services. For the past 15+ years, Hølmer has worked as an IT and management consultant focusing on the insurance sector and core system transformations.