Submitted by lawrence on January 15, 2014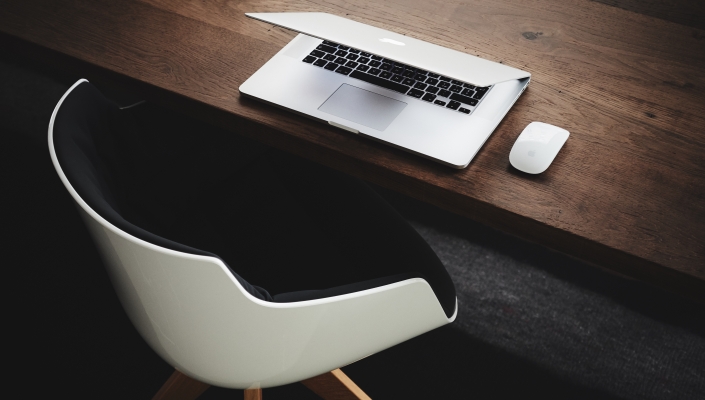 Ingram Micro Europe has launched year three of its pan-European Channel Transformation Alliance initiative. Working in collaboration with IT industry leaders including HP, Microsoft, Cisco, Symantec, APC, Fujitsu, and more, Ingram Micro Europe targets this at its reseller, MSP, and ISV partner community who are actively transforming their business models to capture the opportunities with advanced technologies, mobility solutions, and IT-as-a-Service.
The third year of the initiative, branded "CTA V.3," adds new relevant channel enablement training to help resellers, MSPs, and ISVs develop their expertise in vertical markets and implement sales and marketing approaches specifically targeting lines of business among end-users.
Ingram Micro Europe, together with all its vendor partners and its educational partners, SNIA Europe and SPC International, have grown the alliance over the last two years into a community of over 2,000 resellers who are actively downloading content on the portal (www.channeltransformation.com), attending business and technology focused webcasts, and participating in field-based events across Europe.
The channel community benefits from free vendor-neutral education, primarily focused on sales, marketing, and service delivery content, all of which is delivered through the CTA training platform. Ingram Micro Cloud and Ingram Micro Advanced Solutions teams across Europe have conducted on average more than one field-based channel enablement event per week and per country in the past two years, including boot camps, workshops, roadshows, and roundtables.
"In the first year of the CTA initiative, we focused primarily on exposing the reseller channel to all the new business model possibilities associated with Cloud Computing and IT-as-a-Service. At that time in 2011, we wanted to remove a lot of fear and doubt associated early on with the Cloud. In the second year of the initiative we broadened the focus onto business and technology solutions-orientation and much more specific demand generation and sales process training," explains Jason Beal, Executive Director, Advanced Solutions Division, Europe.