Submitted by lawrence on June 30, 2014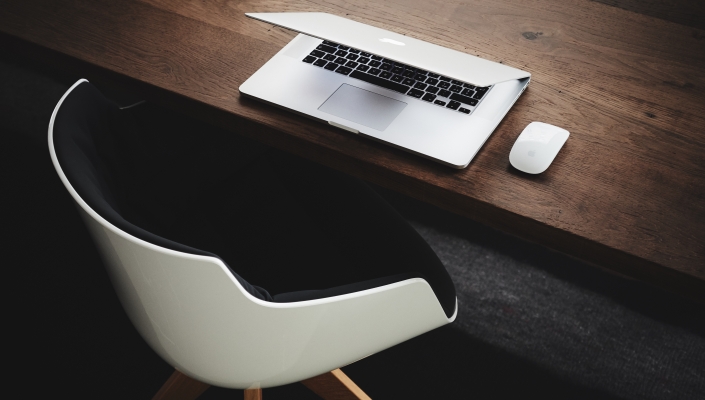 Ingram Micro has relaunched its brand with a new logo and a new sense of optimism. It expects its next year to be boosted by increased sales of mobility, cloud and supply chain solutions. It expects to surpass its gross margin range of 5.40–5.60% for the period, and to exceed its 2015 projected revenue growth of 4% to 6%, it told analysts at its investor day.
Higher margins come from managing its core business better, as well as initiatives like the Ingram Micro Cloud Marketplace, rolled out on a global platform, through which channel partners and others can find and buy cloud services. This Marketplace now has more than 200 cloud-based solutions from over 70 vendors, which include Salesforce.com, VMware and AVG Technologies, it says. The company has added several cloud service providers such as Charter, Logix and Softlayer to its cloud-based offerings, and is driving its aggregation facilities.
A good performance of its mobility business led to year-over-year improvement in Ingram Micro's first-quarter revenues, and this is another indicator of a growth area.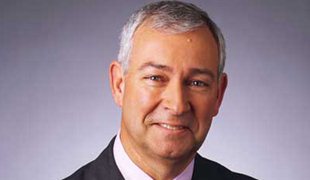 Alain Monie (above), Ingram Micro CEO, commented, "As outlined over the course of today's presentations, we are executing well against our strategic initiatives, which is resulting in much stronger profitability accompanied by solid revenue increases across all lines of business. We are driving productivity and efficiencies across the company, while organically investing in, and also acquiring, key strategic capabilities to accelerate growth and increase the mix of higher margin services revenues. We are resolute in our on focus on execution and we will continue to demand more from our businesses, which will enable us to continue to deliver even better future financial performance."