Submitted by lawrence on March 31, 2015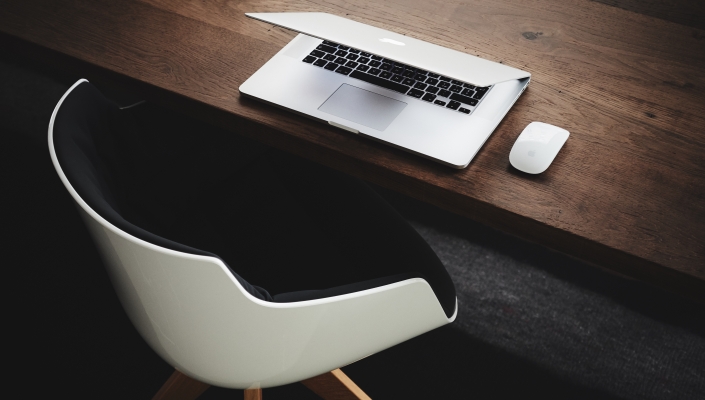 Ingram Micro's Cloud Marketplace has been made available in France, Netherlands, and the UK. The Cloud Marketplace enables channel partners to offer instant online access to a number of cloud solutions and services. Cloud vendors debuting on the Marketplace include Microsoft Office 365, Acronis, Nomadesk, and Cirius. Ingram Micro anticipates adding many others, including Intel Security, soon. The Ingram Micro Cloud Marketplace is scheduled to launch in Belgium, Italy, Germany, Spain, and Sweden in the second quarter of 2015.
The Ingram Micro Cloud Marketplace is an ecosystem of buyers, sellers and solutions that enables channel partners to purchase, provision, manage and invoice cloud technologies with confidence and ease, it says, aiming at the SMB market. Channels can manage the end-customer subscription lifecycle from a single, automated platform, provided and supported by Ingram Micro.
English, French, and Spanish language support is offered, with German expected to be added in Q2 2015. The Cloud Marketplace is functional with EUR and GBP currency, with other currencies to follow.
"For our channel partners, enabling businesses to operate in a hybrid environment that includes cloud-based solutions is as much about business transformation as it is about technology," said Carl Alloin, Executive Director Europe, Ingram Micro Cloud. With Office 365 bundles, set prices and invoiced monthly, partners can also offer consolidated billing, providing customers with an easier way to manage their subscription costs. Ingram Micro says it is the first master cloud service provider to offer a true, online consumption model for Office 365 that is also backed by a suite of migration services from Skykick.