Submitted by John Garratt on April 21, 2017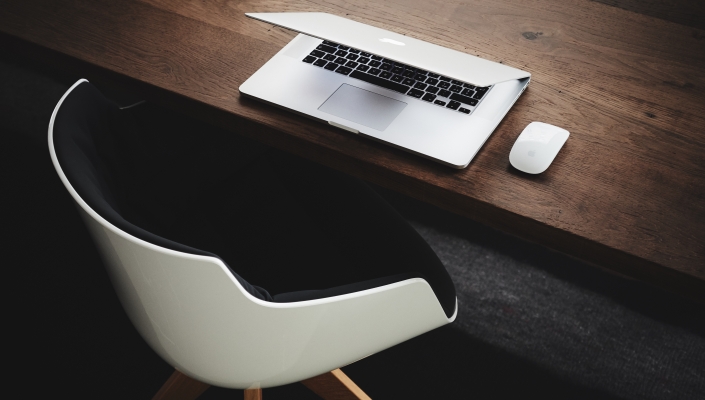 At its annual Cloud Summit in the US this week, the distributor said its latest cloud orchestration and deployment offerings would help channel partners increase their margins. The Phoenix event attracted 1,300 delegates, including cloud service providers, resellers and service integrators. "Ingram Micro continues to deliver solutions with speed, scale and simplicity, helping our channel partners capitalise on new cloud service opportunities," said Nimesh Davé, executive vice president, global cloud, Ingram Micro. "We are working continuously to refine the customer experience for our channel partners and their customers."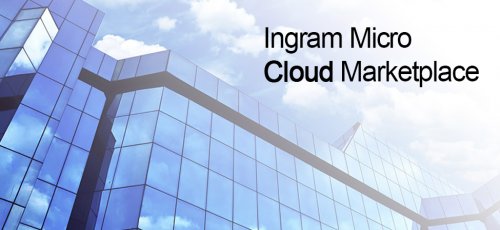 At the Summit, Ingram Micro announced the next generation of its Odin Automation Premium and Essentials cloud delivery platforms, the debut of Ingram Micro Federation, enhancements to the Ingram Micro Cloud Marketplace and the launch of Ingram Micro Cloud Orchestrator. There was also the expansion of its Cloud Referral Program.
The Referral Program enables channel partners to earn additional commissions by directing their end customers to Ingram Micro Cloud's referral website [www.ingrammicrocloud.com/cloud-referral-program/]. This programme will be available in 16 markets by the end of Q4 2017.
Odin Automation Premium powers the Ingram Micro Cloud Marketplace in 43 countries around the world, selling cloud services through more than 40,000 channel partners. New features now available within the next generation platform include a business intelligence (BI) module, enabling service providers to easily consolidate, analyse and monetise cloud business data with a turnkey solution. It provides a pre-defined, extensible data warehouse framework, workflows, Microsoft Power BI pre-integration, KPI dashboards and reports.
"As a result, service providers can effectively monitor business health and create tailored service bundles to minimise churn and increase revenue based on actionable data insights," said Ingram Micro.
The updated Odin also includes IoT and new digital services management, with channel partners being able to leverage the platform to combine device, connectivity and service subscriptions to create IOT solutions for their customers. Channel partners can also rapidly onboard new digital services and reduce time-to-market with a "streamlined experience", said the distributor.
The new Ingram Micro Federation simplifies an expanding services portfolio for service providers, providing Odin Automation Premium customers with an efficient way to quickly expand their cloud solution portfolios without the need to directly negotiate individual vendor contracts. Service providers can operate a hybrid catalogue, using their established direct commercial relationships with vendors as well as leveraging Ingram Micro's agreements to gain instant access to a wide range of curated ISV products. This "dramatically shortens" time-to-market for new services and simplifies the complexity of contracting, vendor management, deployment, integration, billing and support, it said.
Ingram Micro's Cloud Marketplace will also further enhance the end-user experience, promises the distributor. The customer control panel will now enable channel partners to offer their end-customers the opportunity to self-serve and self-manage, freeing up resources and streamlining processes.
In addition, the new Ingram Micro Cloud Orchestrator enables service providers to simplify customer cloud initiatives by automating and orchestrating the deployment and management of workloads in any private, public or hybrid cloud – all from a single portal.
With automated tools and preconfigured templates, said Ingram, users can rapidly build and deploy workloads to leading public and private cloud environments, including Microsoft Azure, Amazon Web Services, IBM BlueMix and VMware. Service providers can also manage customer infrastructure and provide multiple cloud deployment options, ongoing monitoring, reporting and unified billing.