Submitted by John Garratt on June 22, 2017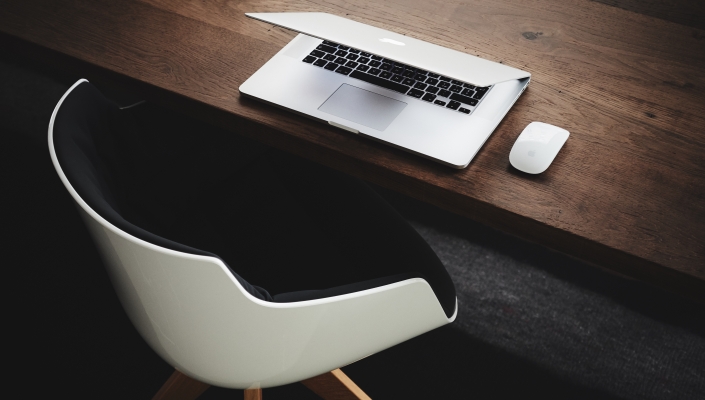 Ingram Micro company Aptec has been selected as a strategic distribution partner by Dell EMC across the United Arab Emirates, Oman, Qatar, Bahrain, Kuwait and Yemen. The global unified Dell EMC Partner Programme went live in February, with the combined company saying it intended "consolidating" its list of distribution partners, and instead partner more closely with "key" global distribution partners who are "placing bets on the company". Dell EMC would therefore maintain a smaller set of local distribution partners by country.
Value-added distributor Aptec will now provide access to Dell EMC's full portfolio of products, including advanced cloud IT infrastructure, converged systems, server/storage solutions and client systems.
Ali Baghdadi, senior vice president and chief executive of Ingram Micro META region, said: "We are pleased to offer an expanded portfolio of advanced solutions to our reseller partners as we continue to deliver on our commitment to support the growth of their businesses. Our team possesses excellent expertise and is well-positioned to provide unrivalled support to resellers to build their Dell EMC businesses."
Mohammed Amin, senior vice president, META at Dell EMC, said: "Our distributors play a crucial role in our new Dell EMC partner programme. Ingram Micro is on board in this important market as they are a key player connected to the partner landscape both on a global scale and specifically in the META region."
The new agreement particularly focuses on solutions around physical security, cybersecurity, networking infrastructure, cloud computing and converged infrastructure.