Submitted by lawrence on July 21, 2014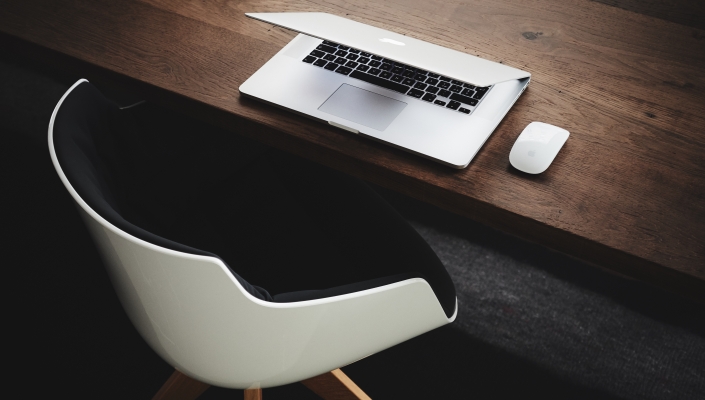 US-based NetMotion Wireless, provider of mobility management software and solutions for mobile workforces, is being distributed under a new deal with Ingram Micro Europe BVBA, (Ingram Micro Mobility). The privately-held supplier wants to grow into several new European markets.
"Ingram Micro Mobility is the ideal mobile-centric distribution partner to help us expand our presence with enterprises globally," said Erik Prusch, CEO, NetMotion Wireless. "This partnership comes on the heels of opening our new European headquarters and will help us quickly increase both market traction and partner responsiveness."
"Mobile productivity is becoming increasingly important to enterprises across Europe," said Marios Ktisti, senior manager, companion products (software and services Europe), Ingram Micro Mobility. "NetMotion's software fits well within our enterprise mobility software portfolio as an enabler of secure and optimised mobile deployments."
"We are excited by the opportunity of working with Ingram Micro Mobility and their reseller channel to reach a wider range of enterprise customers to ensure the success of their mobile deployments," said Erik Helms, general manager, EMEA & ROW, NetMotion Wireless.