Submitted by John Garratt on July 21, 2017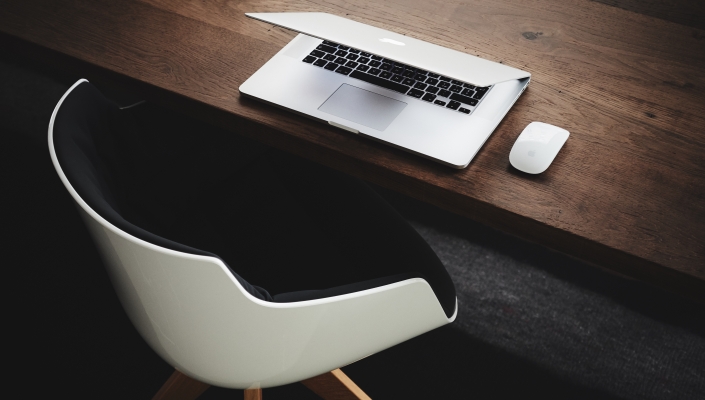 Ingram Micro has shaken up its cloud leadership team to help support channel cloud sales growth. Richard Dufty, a Fortune 500 technology executive with experience in cloud, digital transformation and platforms, has joined the global distributor as senior vice president, Global Cloud Platform Group, Ingram Micro Cloud.
Dufty has been joined at the company by Tim FitzGerald, appointed as vice president, cloud channel sales, North America, Ingram Micro Cloud. Simultaneously, Jason Bystrak, previously head of North America cloud channel sales, has been appointed executive director for global partner enablement at Ingram Micro Cloud.
Ingram Micro says its global cloud business is exceeding growth expectations, with its Cloud Platform Group currently supporting around 5m users, including "one third of the world's leading service providers", said Ingram. It is also said to have more than 40,000 registered cloud partners on its Cloud Marketplace.
"Our go-to-market strategy is proven and we are investing in the talent and technology needed to empower our channel partners and further accelerate cloud adoption worldwide," said Nimesh Davé, executive vice president, Global Cloud, Ingram Micro. "With the appointment of Richard and Tim, we are executing to plan and extending our reach within North America and across the globe, continuing to deliver the cloud services and solutions our channel partners require to build their businesses."
He added: "Under Jason's leadership, we are expanding our technology partner ecosystem to provide more business value and deliver relevant relationships our channel partners need to succeed."
Dufty is charged with innovating and overseeing the overall cloud growth strategy for Ingram Micro's expanding platform business, which includes the Odin, Ensim, APS Connect, Federation and Cloud Orchestrator product and service portfolios. Prior to joining Ingram Micro, Dufty led worldwide sales for AppDirect. Earlier in his career, he also led all US sales and channels at Symantec Norton Business. He reports directly to Davé.
Prior to joining Ingram, FitzGerald served as the vice president of digital transformation for Tech Data and spent more than two decades with Avnet. As executive director of partner enablement, Bystrak will lead the establishment, enablement and expansion of Ingram Micro Cloud's ecosystem of technology partners, including ISVs and SaaS, IaaS and PaaS providers around the world.