Submitted by John Garratt on May 17, 2017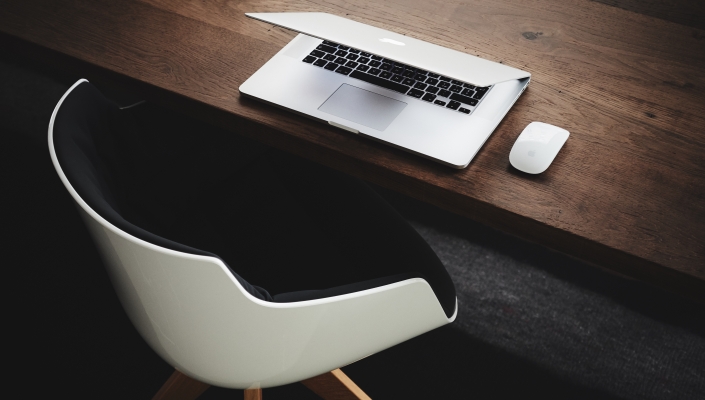 Ingram Micro is building its cloud offering to partners with more automation to manage service delivery. Ingram Micro UK's Cloud Summit 2017 in London heard about new services, technologies, partner programs, and vendors to its portfolio. 
These include:
Ingram Micro Cloud Federation which aims to avoid the complexity of negotiating contracts to bring new cloud services to market
Ingram Micro Cloud Orchestrator whcih provides a single portal from which organisations can automate the deployment and management of workloads in any cloud, using a series of automated tools and preconfigured templates – whether private, public, or hybrid.
Cloud Referral Program – enables partner organisations to drive commissions simply by directing their end-customers to Ingram Micro Cloud's new referral website.
The Next Generation of Odin Automation Premium 

adds elements that embrace big data. With a new Business Intelligence module, partner organisations can consolidate their customer data in one place and analyse it to minimise churn and increase revenue.

Odin Automation Essentials which combines a preconfigured, partner-branded web store with a service automation platform, providing the infrastructure for cloud delivery.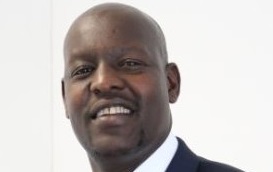 Apay Obang-Oyway (above), Director Cloud & Software, UK&I at Ingram Micro, commented on the new measures: "With enterprises now saying that their cloud and hosting budgets are likely to grow far more than their general IT spend in 2017 according to 451 Research, this is an opportune moment for partner organisations to grow a cloud business that can address their needs. These new services and technologies are aimed at eliminating that complexity and enabling partner organisations to focus on what they do best – meeting customer needs and building profitable businesses."