Submitted by John Garratt on November 9, 2015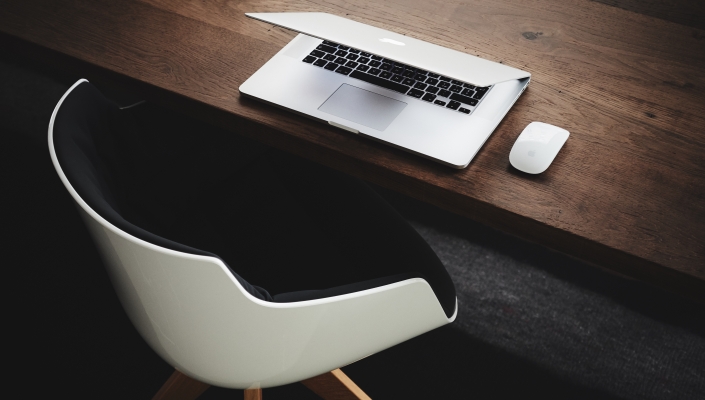 Ingram Micro continues its European cloud expansion, announcing the availability of its cloud marketplace in Switzerland and a backup specialist in major markets.
The cloud marketplace programme allows channel partners to grow their cloud business by bundling all their own cloud services and consolidating invoicing, it says. Additionally, under this programme channel partners can convert Microsoft Advisor subscriptions to the Cloud Solution Provider (CSP) programme through Ingram Micro's Microsoft Advisor to CSP service plan. 
According to Ingram Micro, the service plan is designed to accelerate the adoption of Microsoft CSP and allow channel partners to own the complete customer lifecycle.
IDC's study indicates that the public cloud services market in Switzerland is expected to grow to $2.611bn in 2018, with a compound annual growth rate (CAGR) of around 26.4%.
"Ingram Micro remains committed to helping European channel partners realize cloud success, delivering innovative solutions that drive increased value and profitability to their cloud business. The Cloud Marketplace simplifies success in the cloud by supporting rapid scalability and cloud deployment, seamless user-adoption, and accelerated investment in new cloud services," says Thomas Mauer, senior managing director, Switzerland, Ingram Micro.
The Ingram Micro Cloud Marketplace is an ecosystem of buyers, sellers and solutions offering partners instant access to a range of its cloud solutions from a single online console.
It is currently available in 16 countries worldwide, including Belgium, France, Germany, Italy, Netherlands, Spain, Sweden, the UK and Switzerland in Europe.
Ingram Micro has expanded also its distribution agreement with backup specialist Acronis. 

Initially offered in the United States, the expanded relationship has extended the reach and availability of Acronis' cloud data protection solutions offered via Ingram Micro to nine countries

–

Belgium, Canada, France, Germany, Italy, Netherlands, Spain, Sweden, and the United Kingdom

–

with more planned. Channel partners worldwide will be offered "easy-configure and manage" Acronis' cloud data protection solutions from a single automated platform, it says.