Submitted by John Garratt on May 17, 2016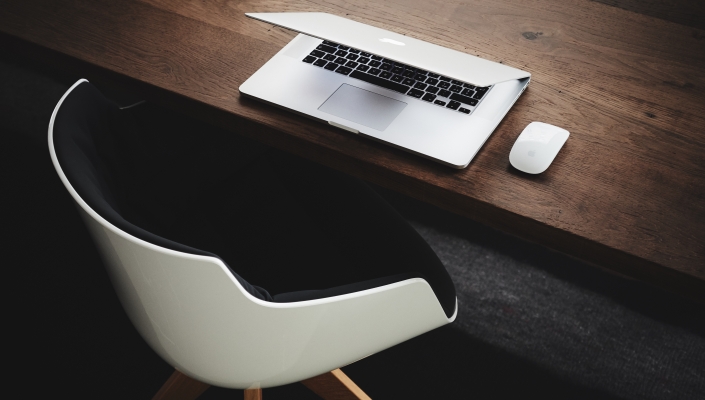 Data software specialist Informatica has pulled in Lou Attanasio from IBM to be a executive vice president and chief revenue officer.
He will be responsible for executing on Informatica's global sales efforts including the Americas, EMEA and Asia Pacific. Additionally, Attanasio will be focused on increasing value gained from Informatica solutions for all clients, growing the company's Total Addressable Market (TAM) and driving international expansion. Attanasio's team includes the Informatica worldwide sales and technical organisation as well as professional services. Most recently, Attanasio was general manager Global Sales for IBM's strategic Hybrid Cloud Portfolio.
This follows earlier appointments: Anil Chakravarthy as chief executive officer, Doug Barnett as chief financial officer, Jim Davis as chief marketing officer and Bruce Chizen as chairman in January 2016.