Submitted by John Garratt on July 5, 2017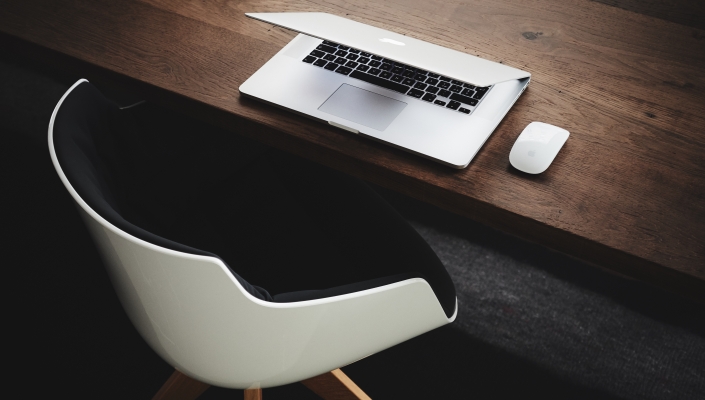 INFINIDAT, a provider of enterprise data storage solutions now has a distribution deal with UK-based M2M Enterprise.
M2M Ltd, founded in 1998, will be INFINIDAT's first UK distributor. INFINIDAT says it will more than double its revenue globally this year and in the UK has seen units sales and revenues more than doubling, and emphasises that it is profitable. The distributor says it has spent the last two years moving from its historic position supplying memory and storage to more of an enterprise value-add position. "We work already with specialist and general resellers and see them as one of the key high end suppliers of storage," says Ged Mitchell, Managing Director of M2M Ltd, said, "Whilst developing M2M Enterprise, and with the emergence of flash, we wanted to engage with an innovative and disruptive storage array vendor."
In the last few months M2M has been working with Infinidat and setting up their channel, he says and they are now ready to announce the relationship.
Gregory Scorziello, UK country manager for INFINIDAT, said, "We were looking for a distributor with a focused approach, whose key aim was to introduce new, rather than mainstream technologies to the market and who would treat INFINIDAT's offering strategically. I find that when taking an innovative tech to market with the larger distribution companies doesn't yield very good results. They are good at selling brands to a lot of companies, good at educating and training but not really agile, which is what we need to grab and expand the market. Our strategy working with M2M to go after specialist partners – companies that are in the £5-£50m turnover range and go for a smaller company that is used to hitting above their weight, and train the key people in those companies in sales or pre-sales."
"We have worked to identify the partners and the entrepreneurial sales exec – so we create leverage through the partners, as an extension of our own sales team. Infinidat started with the large customers and is working its way down. The strategy is we have taken about twelve partners on board with M2M in the last three months. – we'll hold at that and build the business through them."
He is critical of some of the other storage players:  "…such as HP which keeps cutting prices. Basically the hybrid market is twenty- year old software with hybrid new media added – and all the big players are doing this. They have not moved on in years. "
"The software defined market is just the software extracted and sold as a package. Then the flash business, which is just commodity with a bit of compressions and dedupe, which is why every vendor is getting acquired or losing money."
"Infinidat is new – just four years' old and we are looking at how we deliver better app performance for every type at a predictable cost. They want to know what the price is and what the performance will be – so we step outside this industry."
"M2m has had success in the gaming industry and has brought us some partners in that vertical, but we also have business in financials, government and life sciences – anyone with lots of data and lots of growth. We are finding it best to find the specialist partner with the relationships and use marketing to build the business."
"One of our biggest sectors is managed hosting and cloud – companies that are in that size range selling sizeable solutions to SMB or mid-market and who don't want Amazon and Azure; they want specialist hosting. That space is a great opportunity for us, and we are working with the hosters as well as the system integrators such as Cap Gemini," he says.
Ged Mitchell: "While developing M2M Enterprise, and with the emergence of flash, we wanted to engage with an innovative and disruptive storage array vendor.  We also see the MSP and ISP data centre as a whole new customer base emerging. We see the business going into the cloud or on prem and it is important that we work in that part of the market. We have invested in a business development team to focus on getting end-user business with resellers and data centres, generating leads and working with Infinidat to close the business, where we are starting to see some success."