Submitted by John Garratt on May 24, 2017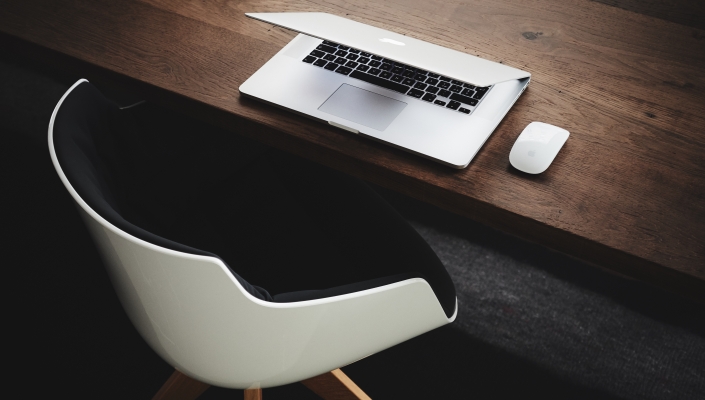 iland, provider of  Infrastructure-as-a-Service (IaaS), Disaster-Recovery-as-a-Service (DRaaS), and cloud backup services has expanded its channel programme aimed at helping managed service providers (MSPs), resellers, and agents take advantage of the cloud services opportunity.  
iland has also hired Koorosh Khashayar as director of channel. On the role of the agent part of the channel – a model more prevalent in the US than Europe -  he says that as a percentage of channel, he would expect to have around 30% resellers.
Europe not have so many agents compared with the US, so how does this work? "Yes, that is generally the trend. Managed Service Providers are more prevalent than agents in Europe as traditional hardware providers strive to transform their business and cloud services give them a great opportunity to do this while also providing value-added services above the hypervisor layer. However, we are seeing an uptick in interest and recruitment of resellers for our cloud services – driven by demand for cloud agility and cost models amongst the SMB sector."
"Whether partners are looking to refer a customer to iland and collect recurring commissions, resell iland's services at generous margins, or rebrand services as their own, we have built a custom program that is based on the needs of the partner with no barriers to entry and growth," Khashayar said.
To help channel partners respond to an environment of increased risk from cyber-attacks, ransomware and other threats, iland has natively integrated advanced security features into its cloud platform, which is fully certified and compliant with industry regulations including ISO 27001, SOC 2, ITIL, HIPAA, G-Cloud and CSA STAR. The iland Compliance Professional Services team works hand-in-hand with channel partners to help address customer compliance demands. This helps channel partners meet their customers' increasing cloud security requirements and enables them to offer value-added security and compliance services to their portfolios.   
As part of this channel expansion, the programme offers customised models that deliver a collaborative route to market for resellers, MSPs and agents. Each model provides support for co-marketing, sales and technical training and an assigned iland territory manager for a single point of contact.