Submitted by John Garratt on April 19, 2017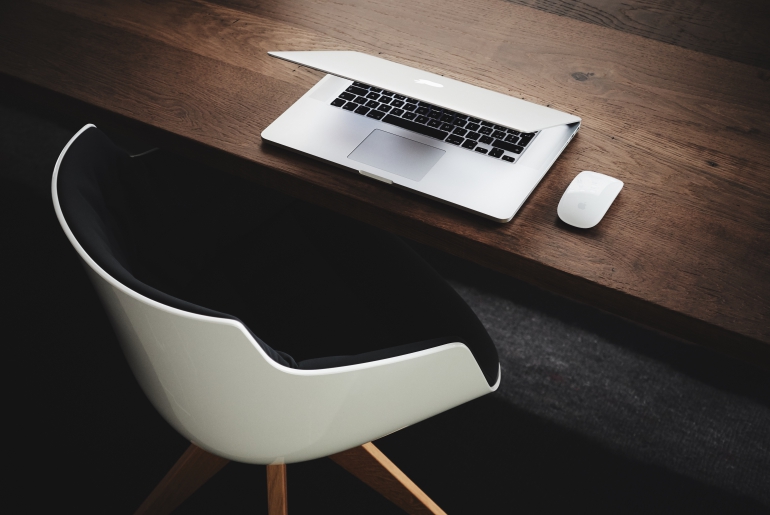 IBM Q1 results came in slightly below estimates and the shares fell slightly after hours. IBM used tight opex management to drive an EPS beat on slightly weaker-than-expected revenue growth. Cloud picked up, beating last quarter's growth rate (35% vs. 33% adjusted for currency). Cloud-as-a-Service, another area that catches investor attention, delivered trailing twelve-month growth of 61% YOY, compared to 63% adjusted for currency last quarter.
It highlights total cloud revenue of $14.6bn over the last 12 months; XaaS revenue was  $8.6bn as an annual exit run rate in the quarter.
IBM claims to be the enterprise cloud leader with a data-first differentiation from the cloud offerings of Microsoft and Amazon. It points to
* IBM -- $14.6bn (12-month revenue through 1Q 2017)
* Microsoft -- $14bn (commercial cloud annualized revenue run rate)
* AWS -- $12.2bn (according to 2016 revenue)
* Google -- up to $10bn (as indicated in the company's "other" revenue category for 2016, which is where Google includes Cloud.  Google doesn't break out cloud revenues).
Revenue by segment: Cognitive Solutions, $4.06bn (up 2.1%); Global Business Services, $4.01bn (down 3%); Technology Services and Cloud Platforms, $8.22bn (down 2.5%); Systems, $1.4bn (down 16.7%); Global Financing, $405m (down 1.2%).