Submitted by John Garratt on January 19, 2018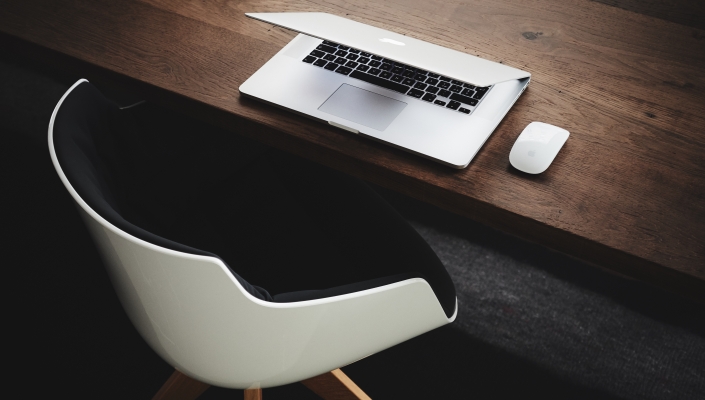 IBM shares are down 4.4% aftermarket event though it beat revenue estimates and posted its first year-over-year revenue growth in almost six years.
In its sectors, Cognitive Solutions (solutions and transaction processing software) was $5.4bn (flat in constant currency); Global Business Services (consulting, global process services, and application management), down slightly at $4.2bn (-2% Y/Y); Technology Services & Cloud Platforms (infrastructure services, tech support services, integration hardware) at $9.2bn (-4%); Systems (systems hardware and OS software), $3.3bn (+28%); Global Financing (financing and used equipment sales), $450M (-2%).
Cloud revenue increased 27% on the year to $5.5bn. Barclays has given IBM a double upgrade on its cloud potential The annual exit run rate for as-a-service revenue increased 18% to $10.3B, mobile revenue was up 21%, and security revenue up 127%.
The company had about $71bn in overseas cash at the end of 2016. 
Alison Say, Director, IBM Cloud Business Partner Ecosystem, Europe commented: "It's hugely exciting to see this growth which reflects the continued expansion we've experienced over the past year in our ecosystem of partners leveraging IBM's advanced cloud technologies. Cloud technology has evolved over the past five years into a fundamental enabler of business innovation and growth. Beyond simple infrastructure capability and increased agility, this latest phase of cloud is all about providing higher value services from a secure platform and creating offerings in everything from analytics and security to AI, blockchain, IoT and more."
IBM's Business Partners are always looking for ways to invest in new areas of growth and how to enhance what they offer to their clients, she says. "Encouraging and supporting these high growth, high value partners of all sizes, is a key part of the channel business at IBM – and thanks to the breadth and depth of the IBM Cloud platform, we are in a fantastic position to deliver on our current and future business goals together."