Submitted by John Garratt on April 12, 2017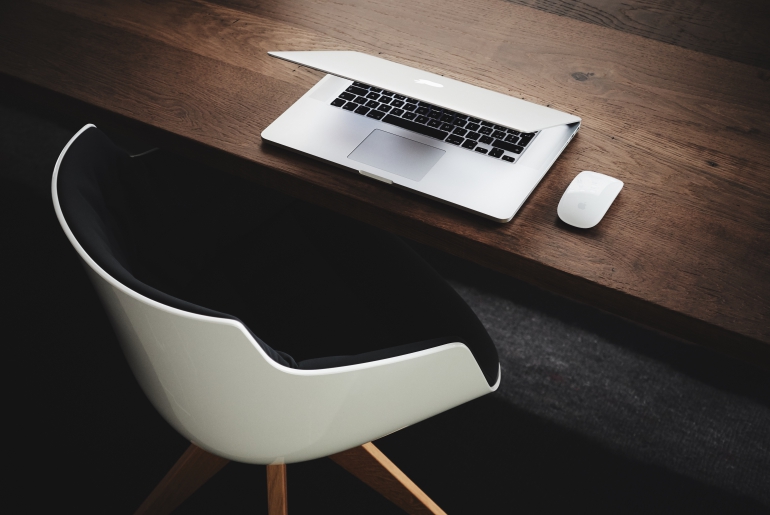 Huawei's Western Europe enterprise business group is promising to help deliver an average 35% jump in Huawei sales among its partners this year. This target follows an average 25% increase in sales for its partners last year when compared to 2015, said the Chinese vendor.
News of the promised sales bonanza came at this week's Huawei Western Europe partner summit in Paris, where hundreds of delegates heard how the company is continuing to morph into a cloud services company, to support partner business in markets such as big data and analytics, the Internet of Things (IoT), digital transformation at clients, artificial intelligence, machine learning, software-defined networking and storage and other business areas.
Leon He, Huawei president of the enterprise business group for Western Europe, told delegates: "In 2016, 90% of our sales came through our partners and there was 55% revenue growth in the Western Europe enterprise group as we approach new ICT and digital transformation opportunities. The numbers of our partners are increasing but more importantly the quality of our partners is improving."
He said "Cloud 1.0" was all about the likes of Amazon, Microsoft Azure and Salesforce and the services they provide, but that "Cloud 2.0" would see Huawei play a leading role in delivering cloud-based digital transformation involving the likes of IoT, big data, artificial intelligence and machine learning as part of the trend towards a BDII (business-driven ICT infrastructure).
Huawei is looking to widen its existing relationships with companies including Orange, Telefonica and T-Systems to support the delivery of these services in the cloud. Leon He added that $300m was being put aside to support business pipeline development with Huawei partners, covering the likes of marketing and technology development.
Jaco Pesschier, Huawei channel sales manager for the Western Europe enterprise group, told delegates that the business now had 1,068 partners in the region, which represented 4% growth on the previous year. "We want to keep these partner numbers stable and don't want too many more, as we won't be able to focus and deliver the optimal support needed as we enter new markets," said Pesschier.
Pesschier said the company was now committed to a "two plus one" distribution model, where each country would have no more than two national distributors and perhaps an additional international distribution player where appropriate, but no more than three distributors in each country. The priorities for the company, he said, were to protect margins for partners, widen channel skills and certification, and drive forward partnership in digital transformation business.