Submitted by lawrence on May 12, 2015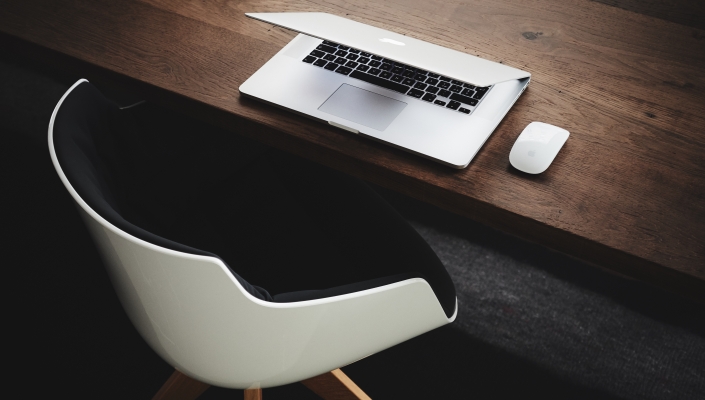 Chinese telecommunications and ICT specialist Huawei has chosen a Belgian city of Leuven for a location of its new European Research Institute (ERI) set up to strengthen ties between Huawei and European industry by offering assistance to Europe with its digitalisation efforts, it says. The location has been selected due to its proximity to a number of EU institutions and partner organisations.
The new centre, which will be run by former Huawei's European R&D head Dr Zhou Hong, will focus on the next-generation network technology. Also, it will manage other European R&D hubs which are located in 18 different countries in Europe, bringing the number of Huawei's R&D employees to 1,200 people.
Additionally, through a new research centre the company will support its 5G projects across the continent. In March, Huawei opened a large scale wireless systems (5G) testbed in real-time environment in Munich in Germany. It is also involved in several other 5G research projects in Europe, including a joint research into future mobile networks and 5G testbed at the University of Surrey's 5G innovation Centre in the UK.
The new head of Leuven's centre will be supported by a former Director General of the European Telecommunication Standards Institute (ETSI) Dr Walter Weigel who has been appointed as a vice-president.
"Europe enjoys a favourable industrial environment, and is the global competence centre for Huawei. The ERI will manage Huawei's European research and innovation activities, and strengthen our cooperation with European industry and academia. As digitalisation transforms every business into a digital business, Huawei is working with its partners to achieve a smooth transition towards 'Europe 4.0' – the digitised European Union of the future in which everyone and everything will be connected. Our aim is to help Europe achieve smart growth and build a better connected Europe," says Huawei Rotating CEO Guo Ping.
Huawei has stressed that the new research centre reflects the company's commitment towards its European investment plans. As of 2014, the company hired nearly 10,000 people in Europe and signed over 200 technical collaboration agreements with partners within one year, it says.