Submitted by lawrence on July 15, 2015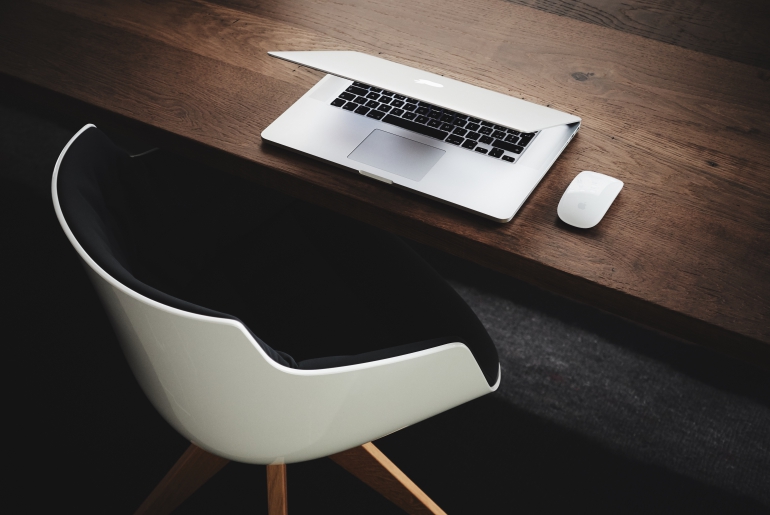 Huawei has bought Software Defined Networking (SDN) technology specialist and Dublin-based software developer and SDN service solutions provider Amartus. The move will help Huawei improve its SDN solutions and services by introducing multi-vendor capability, it says.
Under the terms of the deal, Amartus will continue to serve its current customers, with a focus on telecoms software development and integration services for vendors and services providers, while its senior team and product staff will join Huawei Ireland.
Amartus, which was first set up in 2003 by a team of domain specialists, develops NFV, SDN and cloud ready services and management solutions and offers expert services for the IT and communications market. It's based in Ireland, with the offices in Poland and the US.
"We are delighted to have acquired the ground breaking Amartus technology. The expertise and talented staff from Amartus product group who will be joining Huawei will help deliver our commitment to produce and develop high quality cloud and network services," says Zha Jun, President of Huawei's Fixed Network Product Line.
"We are excited to be able to bring this innovative technology to Huawei at a time when the telecom industry is experiencing unprecedented change, driven by software," adds Michael Kearns, the CEO of Amartus.