Submitted by lawrence on November 26, 2013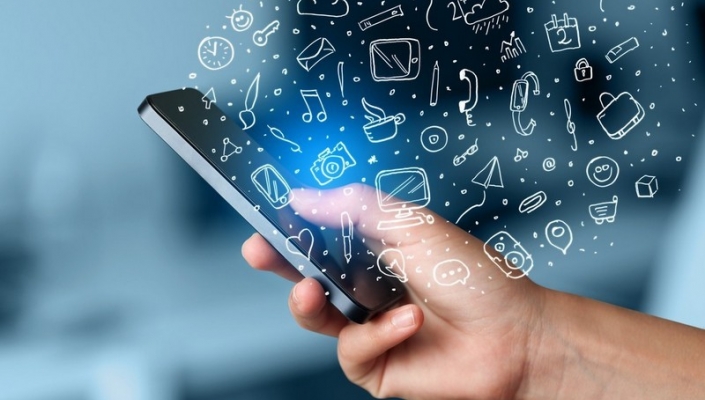 HP is growing its Mobile Payments and Banking business through a global agreement with Sweden's Accumulate. This follows a successful implementation of the IKO mobile payment scheme in Poland with PKO Bank Polski.
HP offers secure processing solutions and payment technologies to a number of banks and telecommunication companies in the Americas, Europe and Asia. HP will now add the Accumulate technology to its core portfolio, to enable a number of its global customers to use its solution in mobile payments, mobile banking and mobile security services.
Accumulate is based in Stockholm, Sweden, and has delivered more than 100 million applications  since 2004. Accumulate's mobile security platform, methods and processes are a good fit for system integrators who want to offer customer branded offerings in mobile payment, mobile banking and mobile authentication/security, its says.
The Accumulate customer portfolio continues to grow with clients including PKO Bank Polski (Poland), National Commercial Bank (Saudi Arabia), CredibanCo (Colombia), Diners Cards (Ecuador), Shell (Greece) and PayPal (Sweden). Services based on the Accumulate solution are to be introduced in several countries around the world.
"The strategic agreement with HP is exciting news. HP's customers can now get immediate access to our mobile technology and enable innovative mobile payment, banking and security services. We are already in deals together with HP and we believe this partnership will give us many new and interesting projects," says Stefan Hultberg, CEO and Co-Founder of Accumulate.
"The digitalisation wave on consumers is making mobile a critical channel for payment and services. HP is a trusted partner for the design and run of secure, mission critical payment systems. The Accumulate solution, wrapped in an HP delivery with our analytics and secure hosting options, gives our clients another compelling proposition to win and keep their customers," commented Ed Adshead-Grant, General Manager for HP Cards and Payments.