Submitted by lawrence on December 23, 2014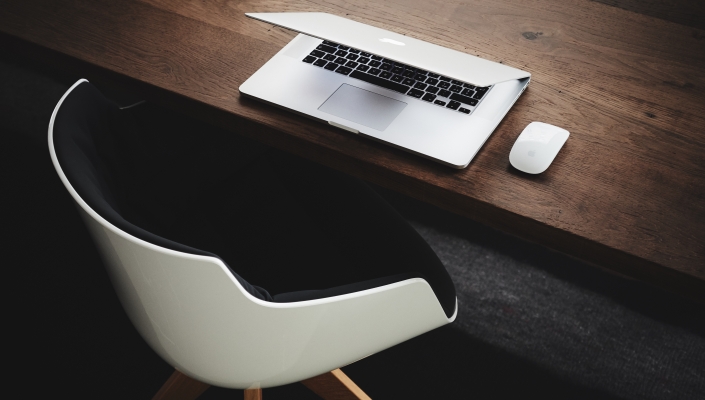 HP is working with EXIN, the global independent certification institute for ICT to develop a certification program for OpenStack, the open source cloud operating system. HP says it will be first to offer the opportunity to gain certification through the training course, which will be based upon the established HP OpenStack course.
Under this agreement, EXIN will develop and deliver the OpenStack software certification and associated exams, while HP will supply course materials and subject matter experts to aid in exam and course development, and deliver courses that support the exams. The program that is currently being developed is the first certification program for OpenStack to be offered by an independent Exam Institute, it claims. The program will complement and strengthen EXIN's overall Cloud examination offering.
Because HP is already delivering OpenStack training, the certification can be launched in a short time, with the first exams expected at the beginning of 2015. EXIN accreditation for this program will also be open to other training providers, which can choose to develop their own materials or license them from an Accredited Courseware Provider such as HP.
In the coming weeks, EXIN and HP will start with the development of the EXIN Foundation certificate in OpenStack software as well as the development of a roadmap, including higher level qualifications and translations into multiple languages.