Submitted by lawrence on November 21, 2013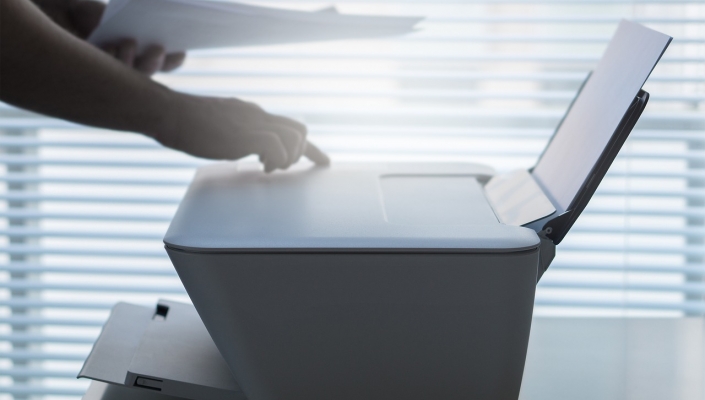 HP is reported to be working on a copier OEM deal with Sharp which will see HP's branding of the Sharp copiers. Reuters and Bloomberg both report HP and Sharp in discussions, with Reuters adding that deliveries to HP could begin in Sharp's FY14 (ends March 2014).
HP's huge commercial printing market reach could allow it to resell large volumes of Sharp copiers. That, in turn, could be a negative for copying giant Xerox.
More may emerge in HP's November 26th report on FQ, at a time when the IT giant's printing sales have been pressured by the growing popularity of digital document/photo-sharing. HP's printing revenue fell 4% Y/Y in FQ3.
Another question concerns whihc channels would be selling the copiers - HP's or Sharp's?