Submitted by John Garratt on April 27, 2017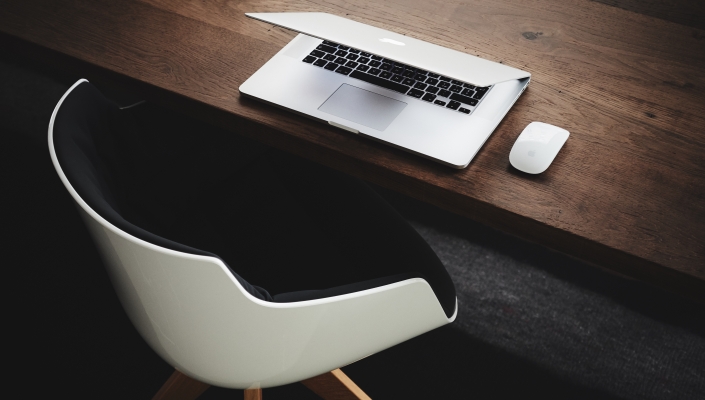 Hyperconverged infrastructure vendor Syneto has signed a Europe-wide distribution agreement with Hammer, which is continuing to expand its hyperconverged offering. By partnering with Hammer, said Syneto, it will be able to strengthen its market position and "considerably grow" its SMB (small and medium-sized business) and ROBO (remote office/branch office) customer base across EMEA.
Hammer will help take Syneto storage solutions to companies covering a wide range of verticals including education, manufacturing, engineering and design, healthcare, public administration, finance, media and retail.
In March, Hammer signed an EMEA-wide distribution deal with software-defined and hyperconverged storage vendor StarWind. While being EMEA-wide, this agreement sees Hammer acting as the exclusive StarWind distributor in the UK, Ireland, Germany, Italy and the Benelux and Nordics regions.
The new agreement follows the recent launch of Syneto's hyperconverged product family, the HYPER Series 3000. Featuring built-in instant disaster recovery capabilities, the products consist of three hybrid models and one all-flash model.
Rick Dudson, VP sales EMEA at Syneto, said: "Hammer has in-depth knowledge, experience and an exceptional track record in taking the latest innovative and bleeding-edge storage and infrastructure solutions to markets across Europe. Its enviable track record in this area makes Hammer the stand-out partner to fulfil this role for Syneto."
Gerard Marlow, general manager, OEM and Whitebox storage at Hammer, said: "Hyperconvergence is a new concept for the SMB market. With Syneto's HYPER Series 3000, SMBs no longer need to separately procure servers, compute, storage, networking and the software to manage it all. They can have it all with this one product. A number of value-added resellers have already made enquires following the new partnership."
Earlier this month, Italy's Syneto signed a distribution agreement with Infodip, which will see its solutions sold throughout France via Infodip's data storage and video surveillance divisions.
Recently acquired by larger distributor Exertis for around £38 million, Hammer operates as a stand-alone company after the acquisition. Headquartered in the UK, Hammer has offices in the Nordics, Italy, Netherlands, Belgium, France and Germany.