Submitted by lawrence on December 17, 2014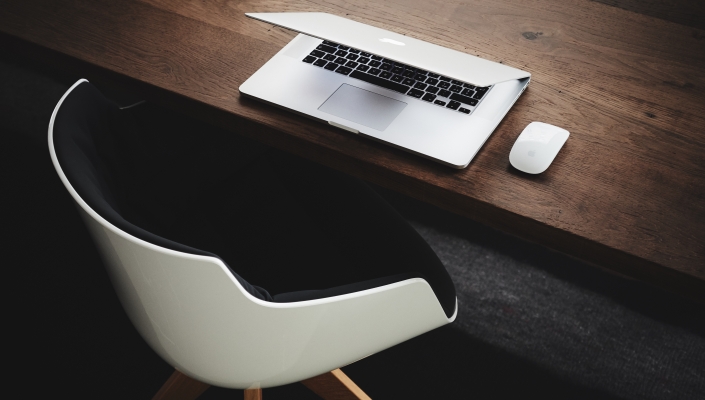 Halcyon Software, specialist in multi-platform systems management software,plans to expand its operations in German-speaking markets. This will include the recruitment of additional reseller partners, particularly those specialising in cloud-based systems, who will be responsible for supplying its range of monitoring, automation, reporting and security solutions to managed service providers, corporate data centres and users of IBM Power Systems.
According to Sean Gallagher, International Sales Director for Halcyon Software: "The German speaking marketplace is one of the most important in EMEA for Halcyon and presents significant opportunities for growth as it has the largest installed base of IBM i systems in Europe. We will be working closely with partners and managed services providers to show how our solutions support the proactive management of critical business processes across multiple platforms including IBM i, AIX, Linux and Windows."
Halcyon has recently launched a new German language website with a range of three minute videos that help users to understand how its range of system and application management solutions reduce the complexity and cost of monitoring critical business systems, applications and processes. The German website provides downloadable information about Halcyon's monitoring automation and reporting solutions.
Halcyon's solutions also provide support for a range of ERP and business applications including SAP, Infor (e.g. M3, XA, System 21 Aurora), JD Edwards, Misys Equation, Midas Plus and well-known High Availability solutions such as MIMIX. Organisations can use the pre-loaded rule-based templates, which can be customised by users to suit their particular application environment.
Halcyon is also extending its partner marketing program to build on the presence that has been achieved across Germany by supporting resellers at exhibitions and events such as the recent Pow3R conference held in Stuttgart in early November 2014.