Submitted by John Garratt on November 13, 2017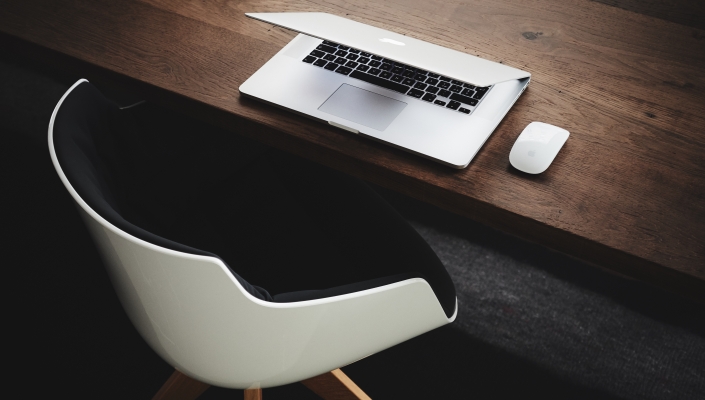 Leading VAR Softcat has appointed channel veteran Graeme Watt as its new chief executive with effect from 1 April 2018. Watt is currently senior vice president for EMEA, advanced and specialist solutions, at Tech Data, a position he has held since March 2017. He was appointed to that Tech Data role when Avnet's Technology Solutions business was acquired by Tech Data in early 2017. Prior to that, he was president for Avnet Technology Solutions, EMEA for almost seven years, and a member of Avnet's global executive committee.
He previously spent six years at Bell Micro (as president of global distribution) and his earlier career included roles at Tech Data (president EMEA) and Computer 2000 (managing director UK & Ireland).
As previously announced, and effective from the date of Watt joining Softcat, Martin Hellawell (currently chief executive of the company) will become non-executive chairman, and Brian Wallace (currently non-executive chairman) will retire from the board.
Wallace said: "Our extensive search generated an impressive field of candidates and Graeme stood out for his extensive knowledge of the sector and the reseller channel as well as his strong leadership skills and delivery of growth in very sizeable business units at Avnet and Tech Data.
"Equally importantly, he understood and was excited by the dynamic, enthusiastic, people-oriented culture at Softcat and its importance to our company's future success. In Graeme, we believe we have found someone who can nurture the best of what we do today with the experience and dynamism to scale and grow the business yet further."
Watt said: "Softcat is a significant customer of Tech Data and I have therefore seen at close quarters its remarkable growth based on a great team providing outstanding service to a rapidly growing customer base. I look forward to introducing myself to the business, getting to know its people and operations even better and working with everyone to ensure its continued success."
Watt will receive a salary of £450,000 on his appointment as chief executive. The "variable incentive opportunity" for the chief executive role will be 100% of salary for the annual bonus and 100% of salary for the "long term incentive plan". Hellawell will receive an annual fee of £150,000 on his appointment as non-executive chairman.