Submitted by John Garratt on July 14, 2017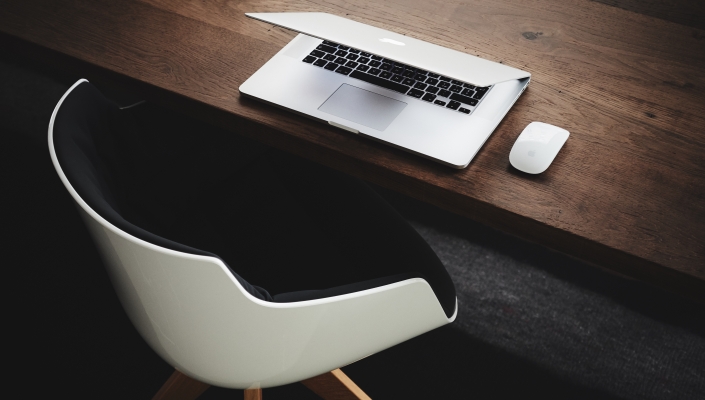 The UK's Department for Education (DfE) and Crown Commercial Service (CCS) are to launch the second in a series of bulk buying deals ("aggregated deals") for schools buying new tablets, laptops or desktops at the beginning of the autumn term.One hundred schools took up the previous deal. CCS will publish full details of the new deal on 4 September 2017. Schools will then have until 29 September 2017 to send CCS their equipment requirements.
"CCS will work with suppliers to get the best prices and notify schools after they award the contract on 6 November 2017," said DfE. Schools will then be able to place their orders for delivery and arrange payment at the agreed price. The DfE added: "We currently plan that the tablet devices will be branded products – for example, Apple iPad. Whereas laptop, desktop and Chromebook devices will not have a brand specified to increase competition and get the best prices."
The DfE said it has scheduled further school buying opportunities for spring 2018, and will announce dates later.