Submitted by John Garratt on November 20, 2017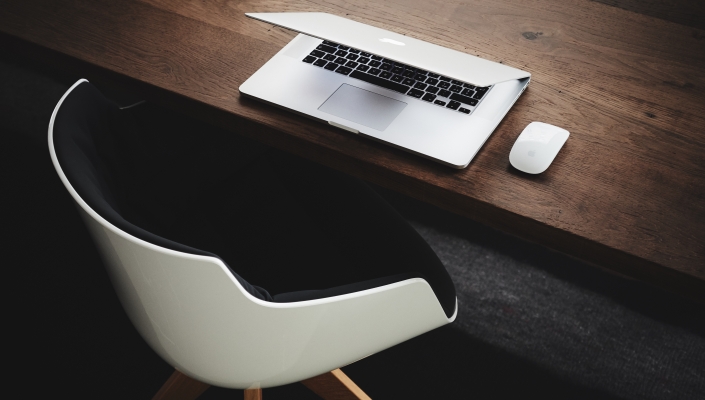 Denmark is a new favourite with big technology players. Google is following Apple's lead and buying land in Denmark to have the option of building a data centre. Google's new 324 acres of land is near where Apple plans to build a $950m data center that will open in 2019.
Facebook announced in January that it also has plans to build a data centre in Denmark.
If Google follows suit it would make the area one of the world's largest data centre hubs, the local municipality Aabenraa says. .
"This is great news," Denmark's energy minister Lars Christian Lilleholt told Reuters on Friday. "It signals that Google has plans in Denmark, and I think it's because we have some of Europe's lowest power prices for companies, some of the greenest energy, and a high security of supply," he said in a telephone interview.