Submitted by John Garratt on April 21, 2017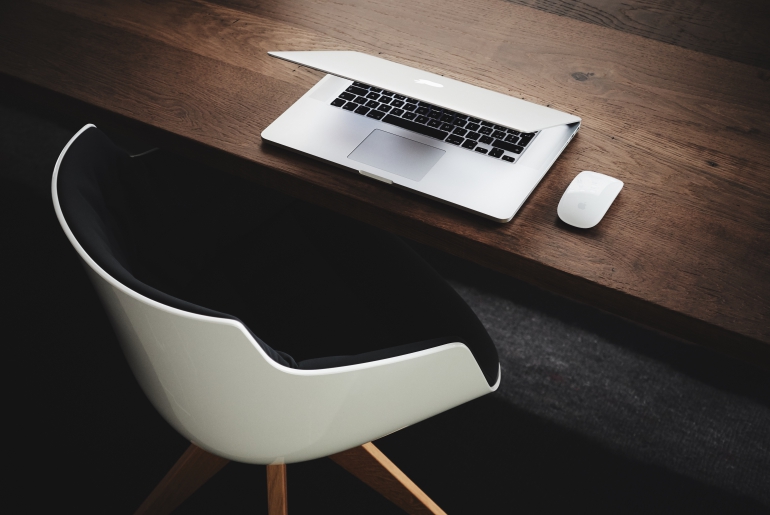 German and pan-European SAP reseller and cloud services provider itelligence has reported strong growth in the first quarter. Sales increased by 15.9% compared to the same quarter last year, rising to €206.1m. Earnings before interest and taxes jumped 84.6% to €7.2m.
The revenue growth was attributable to both organic growth (+8.0%) and newly acquired companies (+7.9%), said the company. Orders on hand at itelligence rose by 29%, from €696.2m in the previous year to €898.3m, as of 31 March 2017. Last year, itelligence bought German application management and cloud specialist BIT.Group.
Norbert Rotter, CEO of itelligence, said: "We are specifically focusing on improving our earnings strength this year. Our results for the first quarter show that we have made a good start. Our revenue growth is intact. We expect to see a continued high propensity in the market to invest in digitalisation, particularly in the new SAP technology SAP S/4HANA."
In terms of geographical performance, the company's largest market segment, DACH, saw revenue growth of 26.8% to €99.7m. The Western Europe segment also posted growth of 7.6% to €45.3m. In Eastern Europe, revenues remained almost stagnant at €20m. There was revenue growth in both the US and Asia.
The company has confirmed its forecast for the full fiscal year, with revenues "in the region of €820-830m" and an EBIT margin of "around 5%".