Submitted by lawrence on March 3, 2014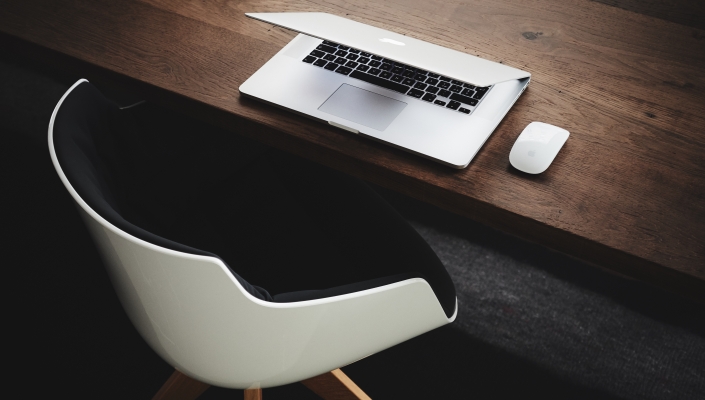 Germany-based payment service provider (PSP) Computop has announced its partnership with a UK clothing retailer Joules as the company is getting ready for international expansion.
Computop will support international sales by expanding its payment capabilities and widening the payment options. Additionally, the partnership will see Computop bringing the new payment options to Joules' customers in Germany.
The choice of payment methods will include a wide range of local options such as electronic direct debit, open invoice and automated bank to bank transfers via giropay and PayPal, it says.
"On deciding that we wanted to expand our payment footprint internationally we began a journey of discovery, speaking to a number of payment service providers about the options open to us. We chose Computop's Paygate 5.0 solution because it enables Joules to dramatically expand the payment options available for our overseas customers and in particular, for markets like Germany, where alternatives to cards are preferred by consumers," says James Davey, Director of E-commerce, at Joules.
The company adds that this deal represents a new market opportunity as historically the preference of German customers for direct debit and invoices limited the success for the UK-based companies.