Submitted by John Garratt on June 12, 2016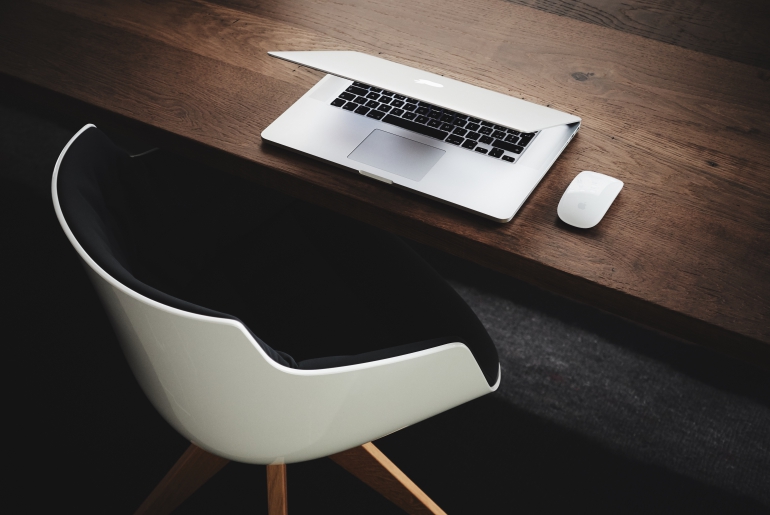 US-listed Zayo Group has been selected by Link11, a German infrastructure provider and CDN specializing in DDoS protection and server hosting, to provide its Ethernet solution. The network for Link11 will span London, Frankfurt, Miami, New York and Los Angeles and leverages the recently acquired Viatel assets. Link11 GmbH is a German IT business specialised in DDoS protection and server hosting headquartered in Frankfurt am Main. It claims clients from the top DAX 30 as well as e-commerce, finance, insurance, media and production sectors.
Zayo's E-LAN solution provides Link11 with a multipoint-to-multipoint configuration, consolidating fragmented elements into a unified, high-performance network. The solution features one overall data commitment for the entire network, providing the customer with the flexibility to move data allowances within the network to accommodate fluctuating demand, it says.
Link11's customer base includes e-commerce, finance and insurance companies, with many providers and server hosts offering Link11's own products as white-label solutions. Zayo's dense networks in key cities aims to ensure that Link11's and its customers' content is as close as possible to its end-users resulting in low-latency performance.
"For global companies like Link11 that are looking to connect multiple sites to their network, our E-LAN multipoint-to-multipoint service is an ideal solution," said Alastair Kane, managing director, Northern Europe at Zayo. "Our new network assets, acquired from Viatel and Allstream, have significantly expanded our footprint across Europe and Canada, providing customers with lower latency and better application performance."
In addition to high-capacity dark fibre, wavelength, Ethernet and other connectivity solutions, Zayo offers colocation and cloud services in its carrier-neutral data centers. Zayo provides clients with flexible, customized solutions and self-service through Tranzact, an innovative online platform for managing and purchasing bandwidth and services.
"We pride our network on three attributes: availability, performance and security. Our customers rely on us for the safety of their data, which means our network has to be reliable and resilient. We make no compromises with our network, and we entrust Zayo with keeping our network always on," said Jens-Philipp Jung, managing director at Link11. "With more than 500 Gbps bandwidth capacity worldwide, Link11 has one of the largest networks as an anti DDoS solution provider in operation in Europe."