Submitted by John Garratt on December 14, 2017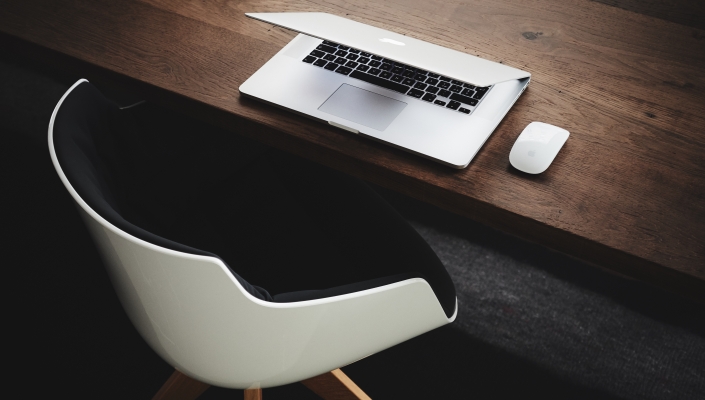 Security solutions firm Gemalto has rejected Atos' "friendly" proposal to acquire the firm. Holland-headquartered Gemalto says the Atos proposal fails to provide a "compelling strategy" for Gemalto and "significantly undervalues" the company.
Atos first approached Gemalto at the end of November and made public its "friendly" approach earlier this month. Gemalto rejected any deal in a letter to Thierry Breton, chairman and CEO of Atos. 
Philippe Vallée, Gemalto CEO, said: "In 11 years, we have turned Gemalto into a technology blue-chip, recognized in over 180 countries throughout the world. In 11 years, the company has created 5,000 jobs."
The unsolicited approach also seems to have kicked Gemalto into further action to sell itself to the market. Vallée added: "We will soon be presenting to our stakeholders our ambitious and substantial development plan for the company that will focus on the next generation of digital security for companies, governments and citizens worldwide.
"Gemalto's employees, its board of directors, its management team and I are fully aligned and committed to achieving the success of this plan that will benefit our stakeholders, including all our shareholders."
It says it is "well advanced" in its transition from traditional banking and telecom smartcard markets to "fast-growing" government, enterprise and cybersecurity and machine-to-machine markets, and that Atos' proposal would potentially break Gemalto up to fit into distinct Atos divisions, which it claims would hinder its performance and not suit its current customers.
Gemalto added: "Atos' proposal is not reflective of a friendly and collaborative approach as it was not preceded by customary exploratory discussions, the announcement of the proposal was done unilaterally."
Gemalto employs over 15,000 staff, runs around 40 data centres and operates 30 R&D centres globally.