Submitted by John Garratt on July 3, 2017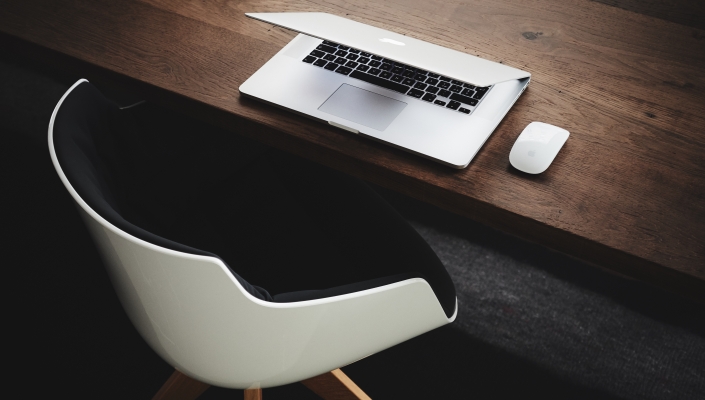 Expanding MSP GCI has bought another IT services business, Blue Chip, which has been around for twenty years with end-to-end fully managed IT services to large SMEs, enterprises and public sector organisations. Terms have not been disclosed.
GCI claims to be one of the largest privately owned Managed Service Providers in the UK with 500 staff, turnover approaching £100m and multiple vendor certifications, including 10 Microsoft Gold accreditations alongside others from vendors such as HP, Fortinet and Enghouse Interactive.
It has been very close to Microsoft and working on AI among other tech areas, as we reported earlier this year: http://www.iteuropa.com/?q=gci-reveals-managed-services-continuing-trans...
Commenting on the acquisition, GCI's CEO Adrian Thirkill stated: "Our latest acquisition is another great name and is right up there with earlier acquisitions including Outsourcery and Freedom which have already added immeasurably to our capability. It's a really simple story: we are continuing our commitment to finesse the shape and direction of GCI and align our services and solutions with our customers' requirements across all sectors in large SME, mid-tier enterprise, strategic partners and UK Government."
Richard Cook, MD at Blue Chip commented: "It's a reasonably rare thing for two technology organisations with around 20 years' experience each to come together in complete aligned agreement. Adrian is spot on: the journey to an integrated digital business is indeed complex. The technology interdependencies are challenging and the solutions are many and varied. But the task is made easier if you have a trusted guiding hand. The personal touch 'technical support pod' concept we have finessed over 20 years and our well-invested processes and systems provides just that: an assurance to our customers that we will 'live and breathe' their world and always put their best interests first. This mindset is the bedrock that underpins our customer partnerships and is a great cultural fit too with GCI. I look forward to joining the GCI board to further accelerate this customer value."