Submitted by lawrence on October 30, 2017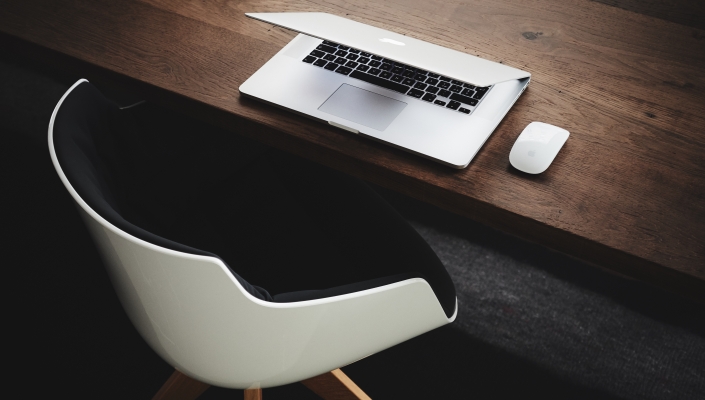 Fusion Risk Management is seeking to develop a channel strategy in Europe to help further push its business continuity solutions in the region.
The Fusion Framework System addresses business continuity, crisis/incident management, IT disaster recovery and integrated risk management through a software-as-a-service platform.
US-headquartered Fusion has just appointed Richard Cooper as managing director of Europe. Cooper brings more than 20 years of experience delivering business continuity risk management services and software to enterprise organisations, most recently as founder and CEO of Arbor Continuity, an advisory consulting firm serving enterprise clients in Europe and North America.
Cooper said: "The company has established itself as an innovative provider of continuity risk management solutions and I look forward to advancing Fusion's presence in Europe to help enterprise organisations achieve success."
A Fusion spokesperson told IT Europa: "We are looking into channel strategies right now. We will soon have more information available."
On 6 November in London, Fusion will host its UK Regional Users Group, where European practitioners will share best practices in establishing and maintaining business resilience in enterprise organisations. Fusion is also attending the Business Continuity Institute's (BCI) World Conference and Exhibition in London on 7-8 November.
"We see the growing need among European organisations for Fusion's unique approach to achieving true business resilience," said Andy Mercker, vice president of marketing and business development at Fusion. "This expanded presence in Europe leverages our recent [June 2017] $41m investment from Catalyst Investors and Level Equity, enabling Fusion to more effectively increase our focus and resources in the European market."