Submitted by John Garratt on January 11, 2016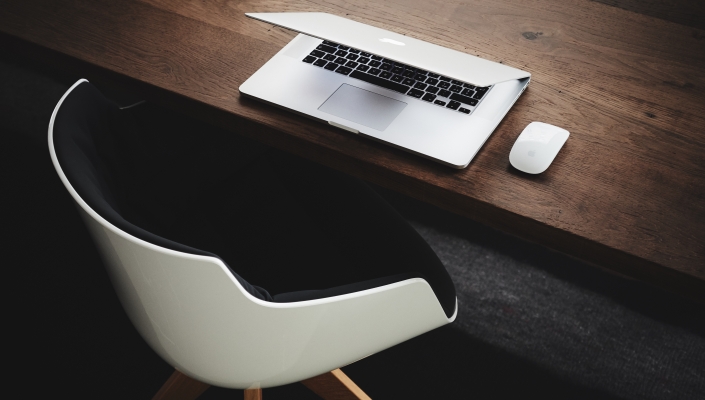 Fujitsu has announced Paul McLean as its new Enterprise Manager for Indirect Channels from January 4 2016.
With over 20 years of experience and a best in class track record for managing and growing channel revenues and profitability he has been Storage Business Development Manager at Hewlett Packard, and also Channel Reseller Manager for UK & Ireland.
At Hewlett Packard, Paul managed a £1bn Enterprise Group Channel Business with over 500 resellers, developing a team of over 30 field and inside sales partner business managers. In this role Paul was responsible for strategy, coverage model creation and adoption, and driving growth across the Enterprise Group business. Paul designed and drove the forecasting methodology and delivered best in region forecasting accuracy and business growth across a diverse community of resellers.
For the past two years Paul Mclean has been the owner of Channel Optimiser Limited; an IT Consultancy organisation focused on channel transformation, optimisation and maximising the efficiencies, relationships and business growth between channel partners and its vendors.
Kevin Matthews, Head of Channel and Direct Services at Fujitsu UK & Ireland: "This is a very exciting time for Fujitsu and its Channel campaign. As Enterprise Manager for Indirect Channels, Paul brings years of industry expertise and insight that will prove invaluable as we embark onto the next phase of our strategy. We are excited to have Paul driving this vision in our Indirect Channel space."