Submitted by John Garratt on June 30, 2017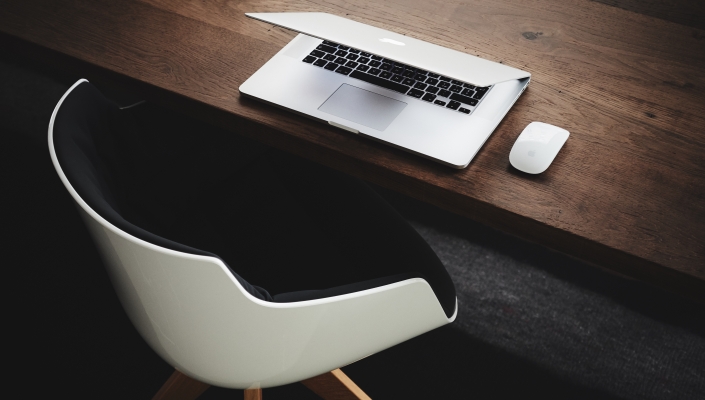 Growing infrastructure-as-a-service provider OVH has closed a €400m funding round from a pool of nine banks to support its five-year global expansion strategy. The France-headquartered firm currently has 270,000 servers deployed within 20 data centres across five countries in North America, Europe and Asia Pacific.
OVH delivers its cloud services - private, public and hybrid - to more than one million customers worldwide and it generated revenues of almost €400m for the year. "This new investment will permit OVH to follow its global expansion strategy, which began in autumn 2016 with a €250m investment from KKR and TowerBrook," said OVH.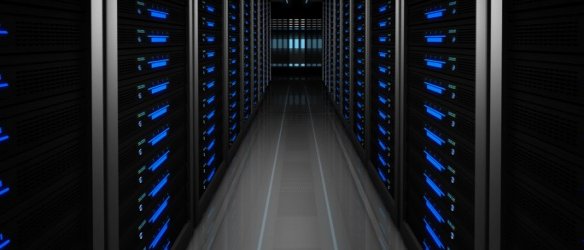 OVH had previously announced an ambitious development and investment plan worth €1.5bn. The company has already begun the execution of this plan, notably with the opening of data centres in new geographical zones. A total of three data centres are now located in Australia, Singapore and Poland, with a fourth and a fifth under construction in Germany and the UK (which will eventually have a total of three data centres).
In the US, where OVH launched a new company this year, two additional data centres will also be "available soon", said OVH.
Nicolas Boyer, chief financial officer of the OVH group, said: "This new financing provides us with an increasingly robust banking pool, renewing confidence in the group's international strategy and positioning. In addition, the entry of US investment bank JP Morgan into this pool reflects our position as a global player in cloud computing."
He added: "We will continue to implement our strategic plan through international deployment, consolidation of our position in the digital market, acceleration of our growth among enterprise customers, and by reinforcement and structuring of our organisation to take full advantage of market opportunities."