Submitted by lawrence on January 7, 2014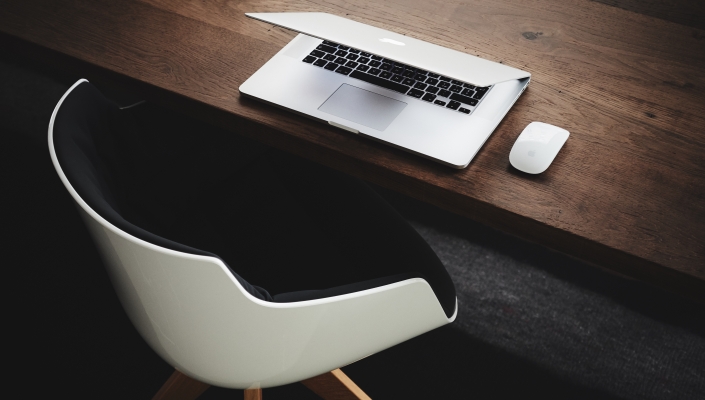 Founder and CEO of several French services companies Georges Croix and IT company Econocom have formed a company dedicated to communication solutions and front office operations using "pay per use".
This new project builds on Econocom Group's plan to position itself as a major player digital business services. Georges Croix is CEO of the new company, Digital Dimension. Econocom, which was founded and chaired by Jean-Louis Bouchard, and Georges Croix (who is also a former CEO of French front office service company Prosodie) aim to offer solutions to all devices including PCs, laptops, tablets and smartphones.
Digital Dimension aim to offer solutions for communication from pooled platforms with availability of real-time services 24/7; scalability of applications and architectures, safety of connections, integrity of the databases, and simplified management of different environments and mobile workstations.
Digital Dimension will have approximately €100m over three years to ensure its inception and development. Highly targeted acquisitions will be the preferred platform to quickly build and become a major player in the development and management of digital solutions in the cloud.
"Given the extremely rapid evolution of technology, it is crucial for companies to open their information systems. This is a chance to quickly create new business and obviously maintain their reputation.This is an opportunity for Digital Dimension " says Georges Croix. "My goal is to help these businesses by offering innovative solutions in mid-2014. We aim to achieve a turnover of €120m by the end of 2016, " he says.