Submitted by lawrence on September 7, 2017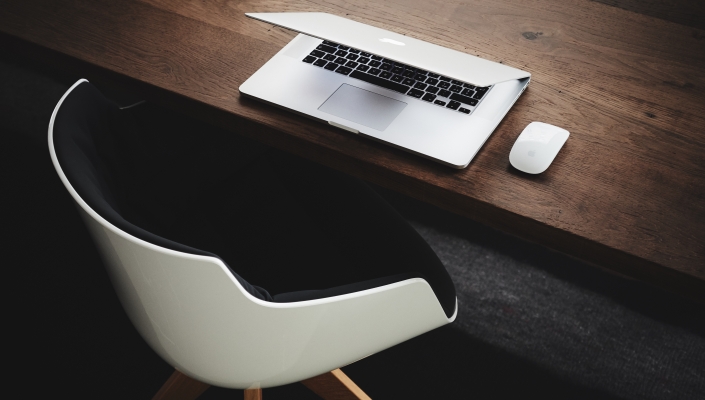 Czech Republic-headquartered Flowmon Networks has opened a new UK operation to help boost sales in the market by 500%. The network security monitoring vendor has formed a UK business development team to help it reach its target.The Flowmon team will target both internet service providers and the enterprise market in the UK. Stuart Smith has been brought in as sales engineer and Darius Hamdani is business development manager. They will be co-ordinated by Flowmon enterprise specialist Filip Cerny.
"The new BDM team will be responsible for raising Flowmon's brand awareness and developing relations with new customers in target industries, in close co-operation with UK channel partners such as Xantaro, Infradata and Axians," said Flowmon.Frank Dupker, VP of sales EMEA at Flowmon Networks, said: "Based on current numbers we are targeting 500% year-to-year revenue growth in the UK, we want to keep investing in local operations."
Flowmon helps internet service providers and enterprises to manage and secure their networks via flow-based network monitoring and behaviour analysis technology using machine learning.