Submitted by John Garratt on May 5, 2016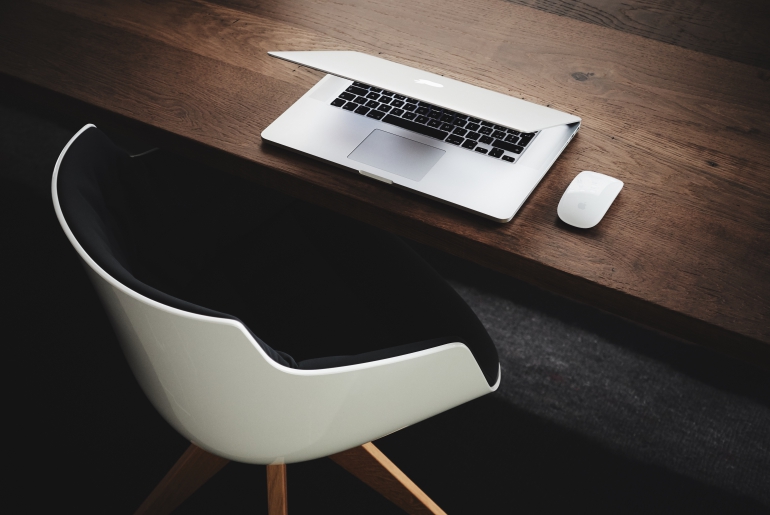 The 2016 Managed Services and Hosting Summit to be held in London on 21 September will examine the rapid changes taking place currently in the industry and among IT customers. The way companies are buying IT is changing, creating threats and opportunities for existing MSPs and new market entrants alike just as IT models themselves are undergoing fundamental change. The Managed Services and Hosting Summit 2016 will focus on how the market is changing and what it will take for MSPs to succeed in this brave new digital world.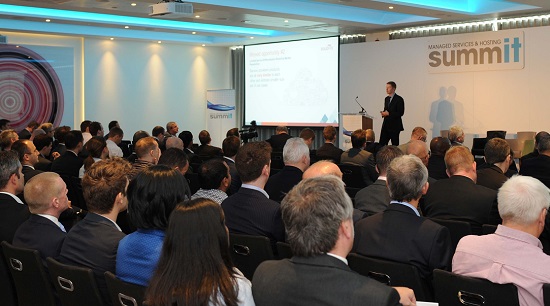 This is the sixth year for the event, which has helped steer many strategic thinkers to new models of engagement at previous events, and which aims to deliver useful content on a variety of topics. This year, the event has secured ex-Gartner VP  and Distinguished Analyst Tiffani Bova, who has presented at previous years' Managed Services Summit very successfully. She now speaks as Salesforce's global customer growth and innovation evangelist.
A positive customer experience is critical to a company's brand and, ultimately, its bottom line. With the proliferation of technology and devices, the customer has become smarter and more powerful. Customers now decide when and how they want to interact with brands, which has had a direct impact on the way companies sell to their customers. While macro trends such as social, mobile, cloud, big data and IoT are forging a new era of engagement, customers are ultimately becoming far more disruptive than the technology itself. 
In the first keynote, "The Age of the Customer" Salesforce's Global, Customer Growth and Innovation Evangelist, Tiffani Bova, will address how companies of all sizes can create new business practices that leverage technology to strengthen customer relationships and accelerate sales and growth. Attendees will hear actionable takeaways on how to create a customer-centric business and long-lasting brand loyalty.