Submitted by lawrence on June 1, 2015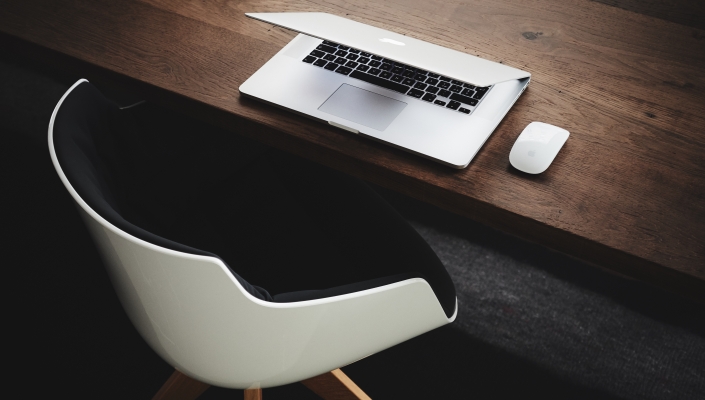 Security intelligence specialist FireMon has named Ottavio Camponeschi as Vice President EMEA. In his role, Ottavio will be responsible for driving FireMon's growing European, Middle Eastern and African business volumes and forming strategic channel partnerships throughout the region.
With more than 25 years of experience in the IT Industry, Ottavio joins from Damballa where he held the position of Vice President EMEA. Prior to this, he spent a decade at McAfee, as vice president of its Southern European operations, and held senior management roles at both Ariba and BMC Software.
Ottavio will be based in FireMon's Munich office where he aims to build on last year's 55% growth; the plan is for international expansion with key target markets for 2015 including the UK, Germany, France and the Middle East. An important part of this growth strategy will be educating the market on the importance of moving beyond device security monitoring into providing proactive management and analysis of security through the use of FireMon's core product suite and Immediate Insight, a technology that was acquired in April 2015, it says.