Submitted by John Garratt on July 3, 2017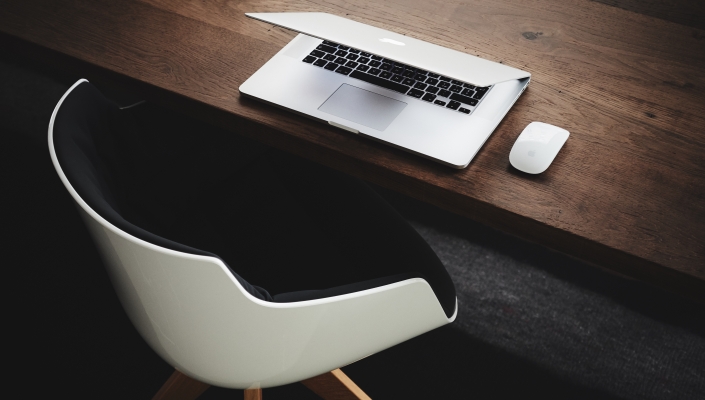 Security vendor FireMon has appointed a new EMEA head tasked with building more channel alliances. James Clegg, FireMon vice president of EMEA, was previously at Juniper Networks company BTI Systems where he helped grow business through partner networks.
Clegg also previously served at Crossbeam, Arbor Networks and Gigamon, and is experienced at selling into the managed service provider, mobile and financial sectors. Clegg replaces Ottavio Camponeschi, who joined the company as VP EMEA in June 2015. Camponeschi was based at FireMon's Munich office, but Clegg will primarily be based in the UK.
US-headquartered FireMon entered the UK last year with a distribution agreement with Westcon. FireMon addresses network security infrastructure, policy and risk management issues with a suite of products that arm security and IT personnel with contextual intelligence to identify threats within their networks and to make quick decisions.
"James joins FireMon as an experienced and successful leader in the security sector through his ability to create high-performance sales teams focused on strategic selling and creative deal innovation," said Peter Kobs, chief revenue officer at FireMon. "He will drive FireMon's expanding EMEA business volumes through forming strategic channel partnerships."